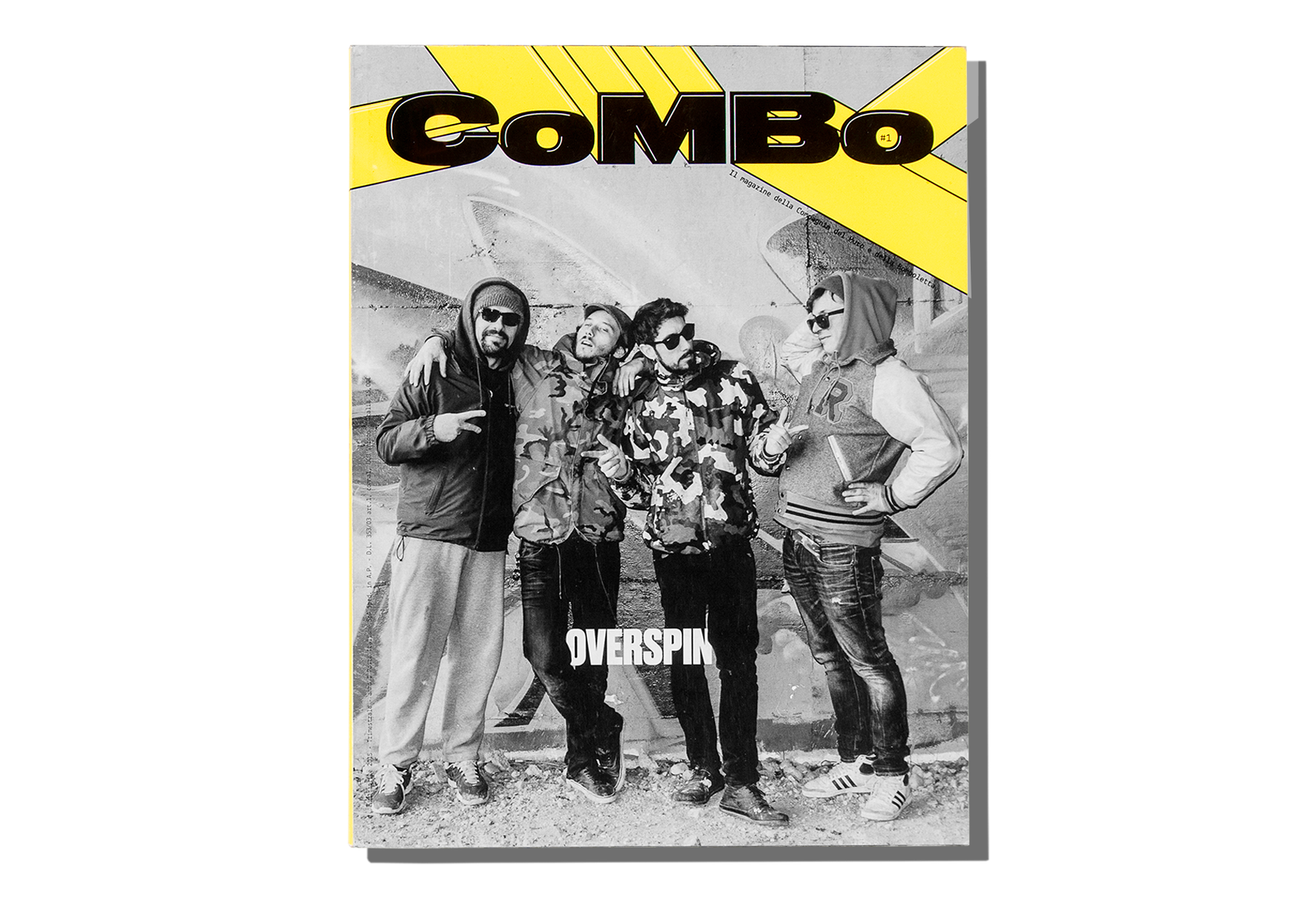 The magazine is an
informative and cultural tool
on the subject of Writing, but also the
communicative tool of the itinerant culture center
La Compagnia del Muro e della Bomboletta (The Wall and Spray Can Company)
that I conceived in my research.
La rivista è uno
strumento informativo e culturale
su tema del Writing, ma anche
strumento comunicativo del centro culturale itinerante
 «La Compagnia del Muro e della Bomboletta» da me ideato e raccontato nella tesi.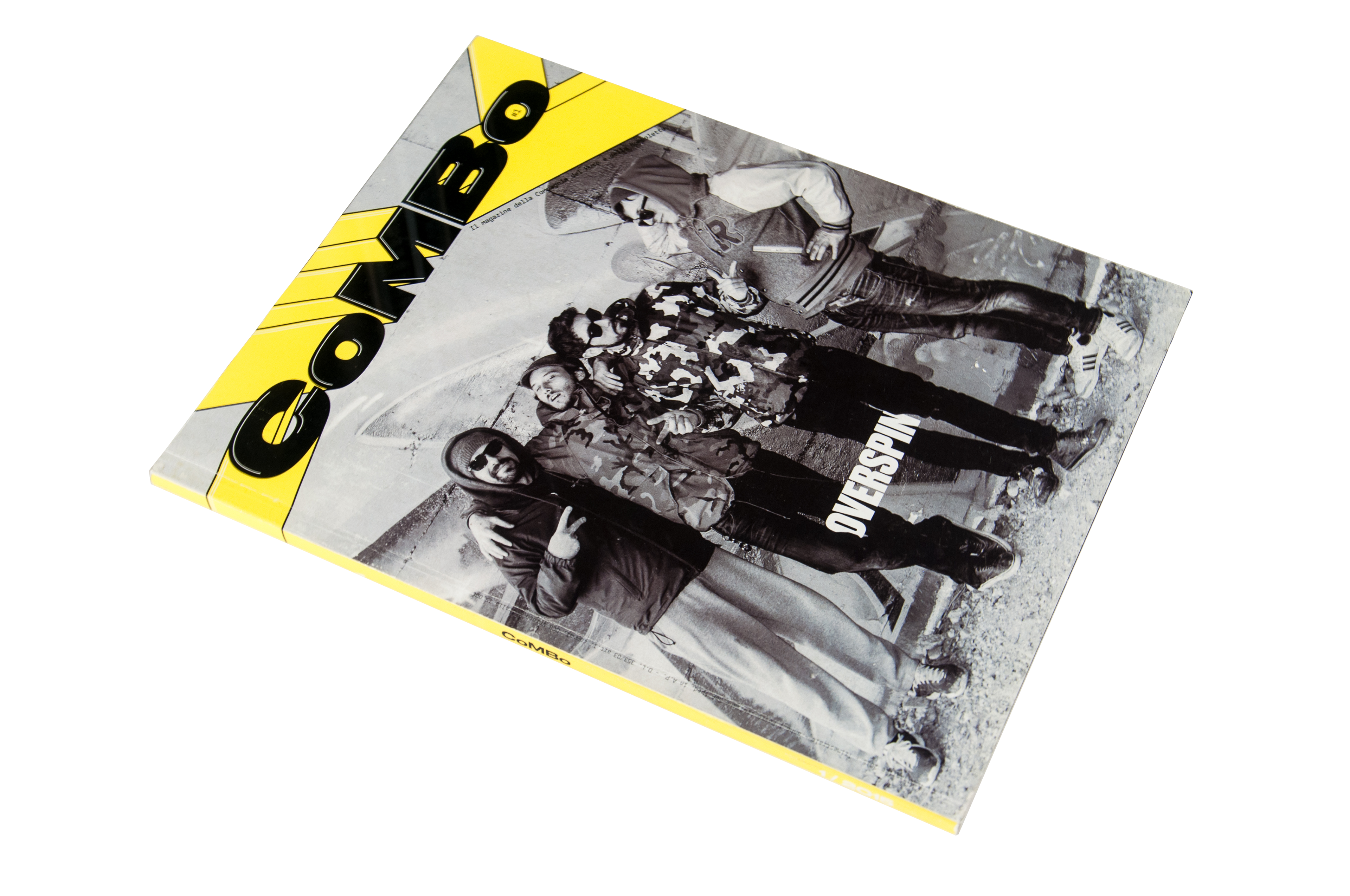 The quarterly magazine is a point of reference for both writers and scholars or enthusiasts, since it deals in depth with Writing, always considering the sense of belonging to the crew group and the
street as a place of action
. 

The magazine consists in five sections:
Graffiti
, as its name suggests, the first section that pushes the writers into the core of the subject: Writing and writers;
PDW
, the acronym for Parola di Writer (Writer's word), a section dedicated to narrating the experience of a crew told by the voices of all members of the crew;
Crew Story
, the cover story, it focuses on a crew and explores its route;
Frontiera
(Border), dedicated to border regions, including articles concerning marginal city areas and the pieces that can be found there;
Microcosmo
(Microcosm), lastly, is a photo gallery that represents graffiti in their contest.
Il trimestrale si pone come punto di riferimento sia per writer esperti che per studiosi e appassionati, poiché tratta il Writing in maniera approfondita considerando sempre il senso di appartenenza al gruppo della crew e alla strada come luogo d'azione. Il magazine è suddiviso in 5 sezioni:
Graffiti
, è la prima sezione e, come si evince dal nome, immerge subito il lettore nel vivo del tema, il Writing e i writer;
PDW
, acronimo di Parola di Writer, . una sezione dedicata al racconto di un'esperienza vissuta da una crew e narrata dalle voci di tutti i membri del gruppo;
Crew Story
, la storia di copertina, si concentra su una crew sviscerandone il percorso;
Frontiera
, dedicata alle aree marginali di una città, raccoglie articoli che raccontano il Writing nel suo naturale contesto;
Microcosmo
, infine, si presenta come una fashion gallery con grandi fotografie a doppia pagina e brevi informazioni sullo scatto.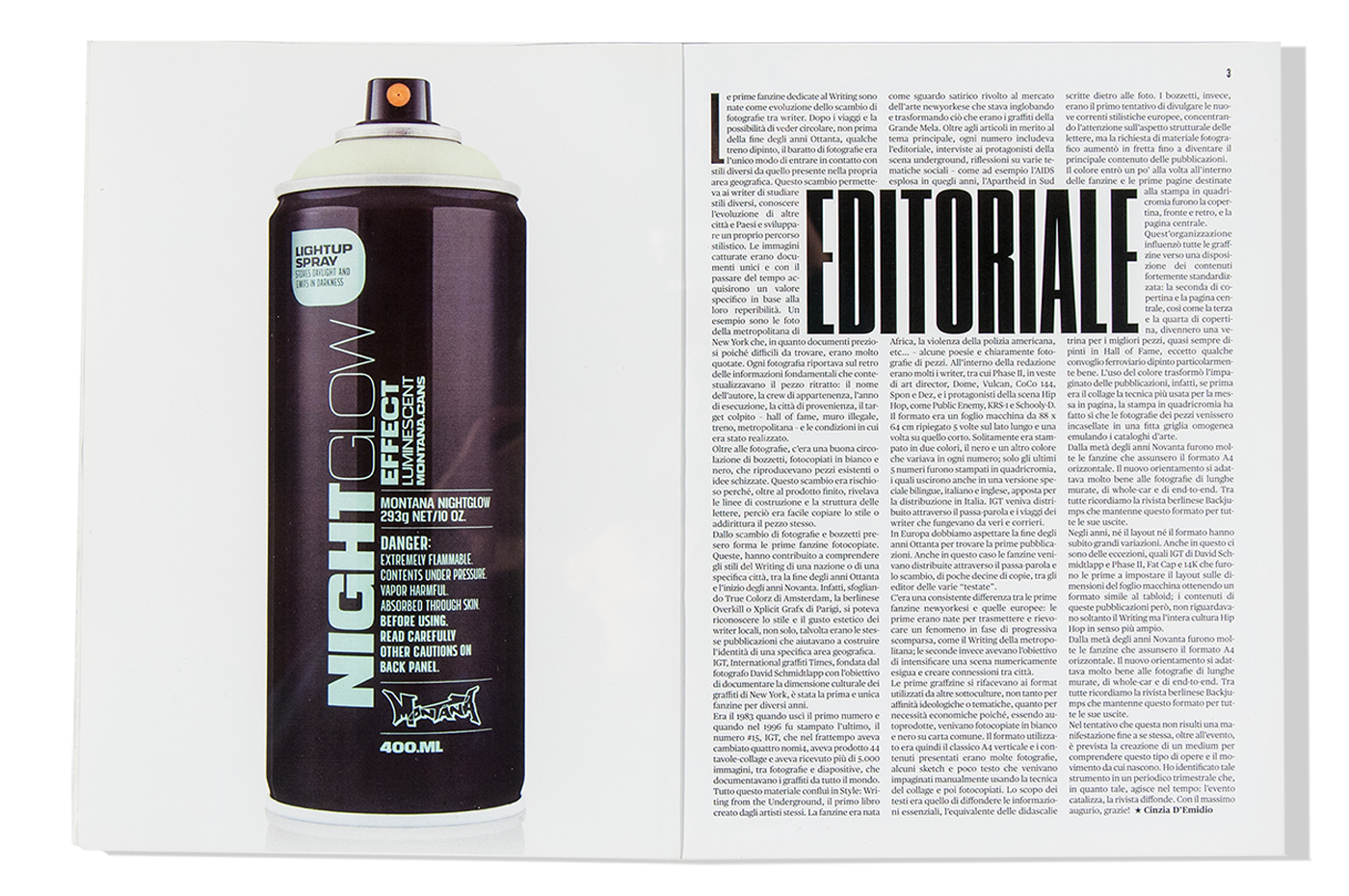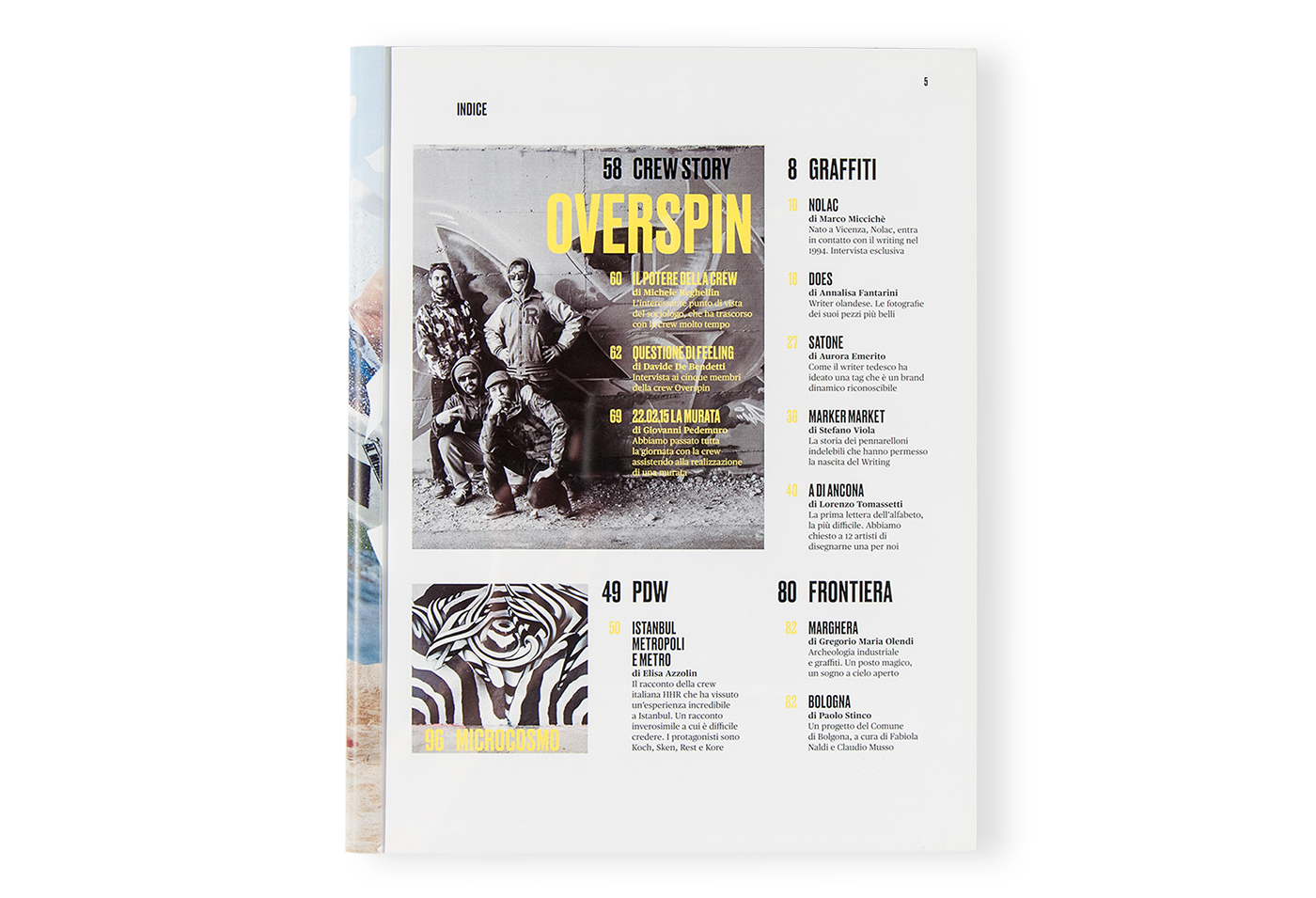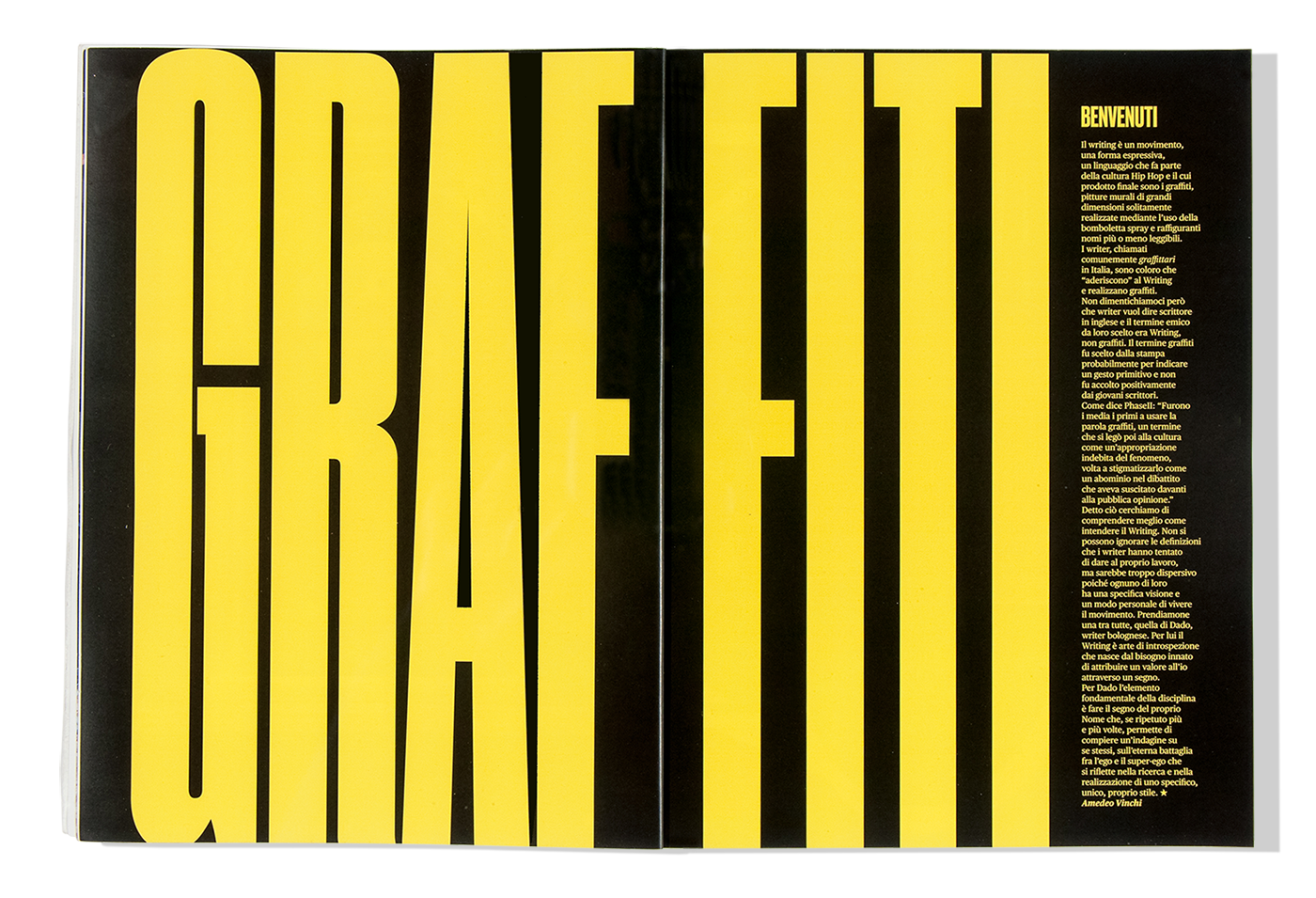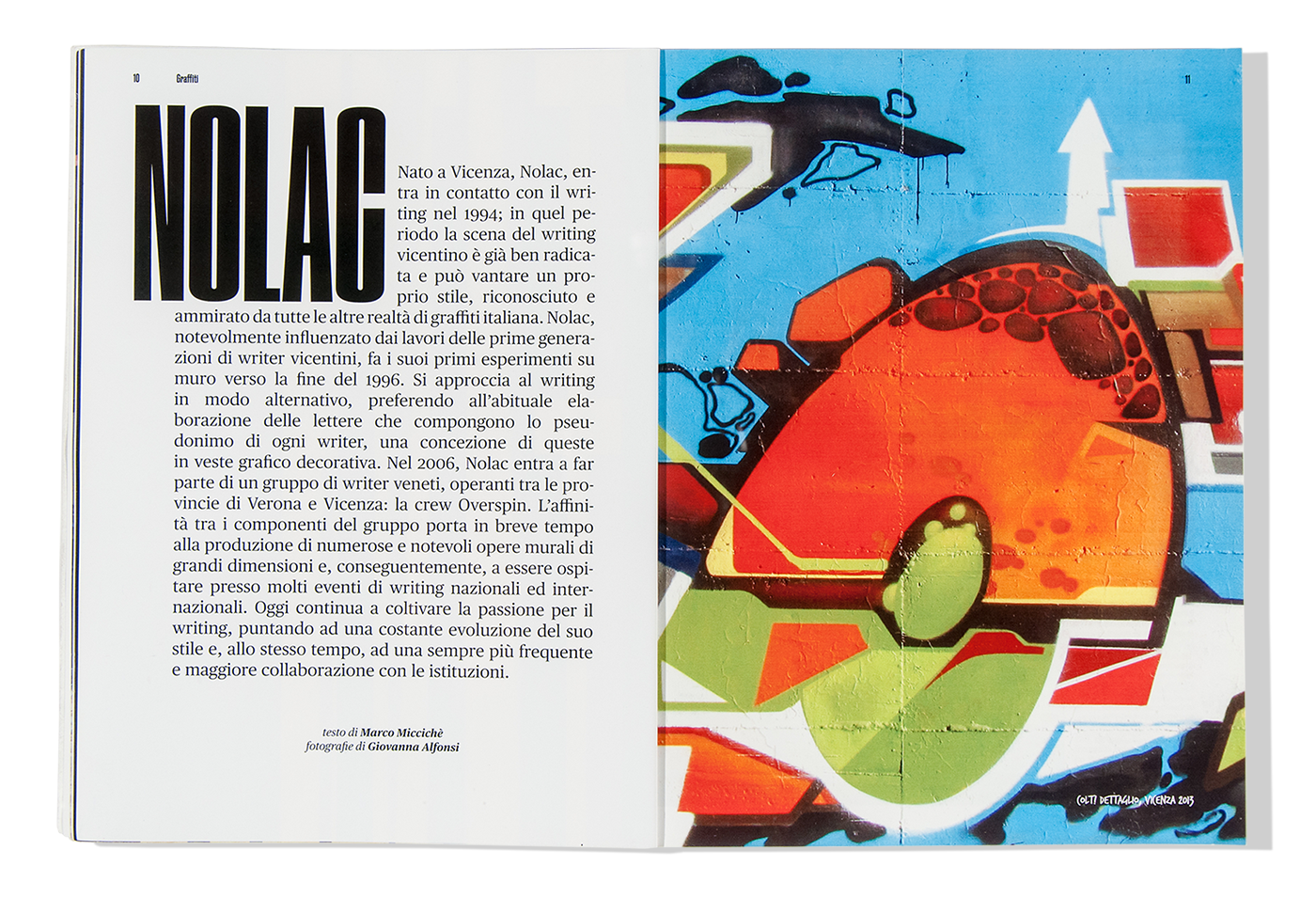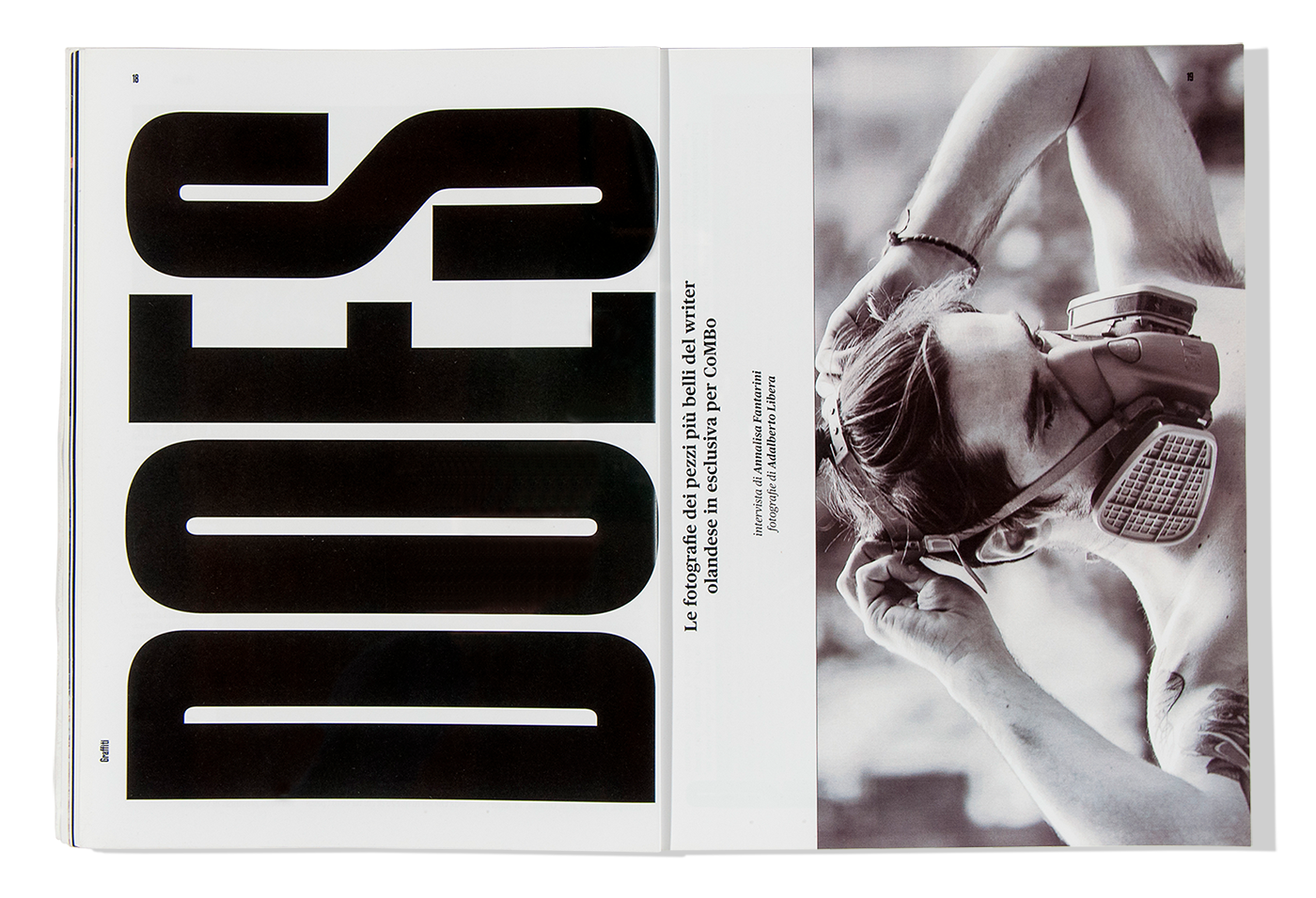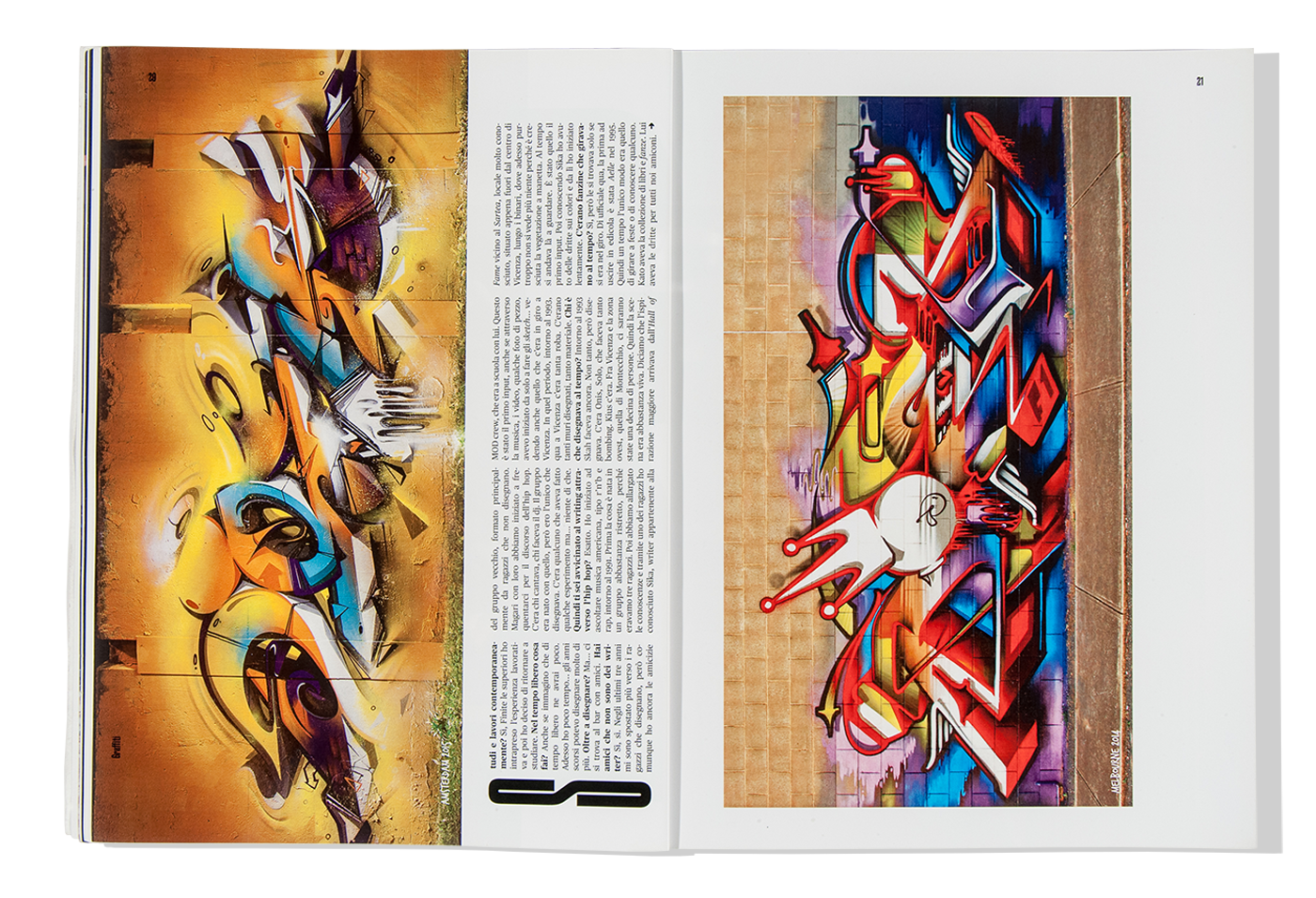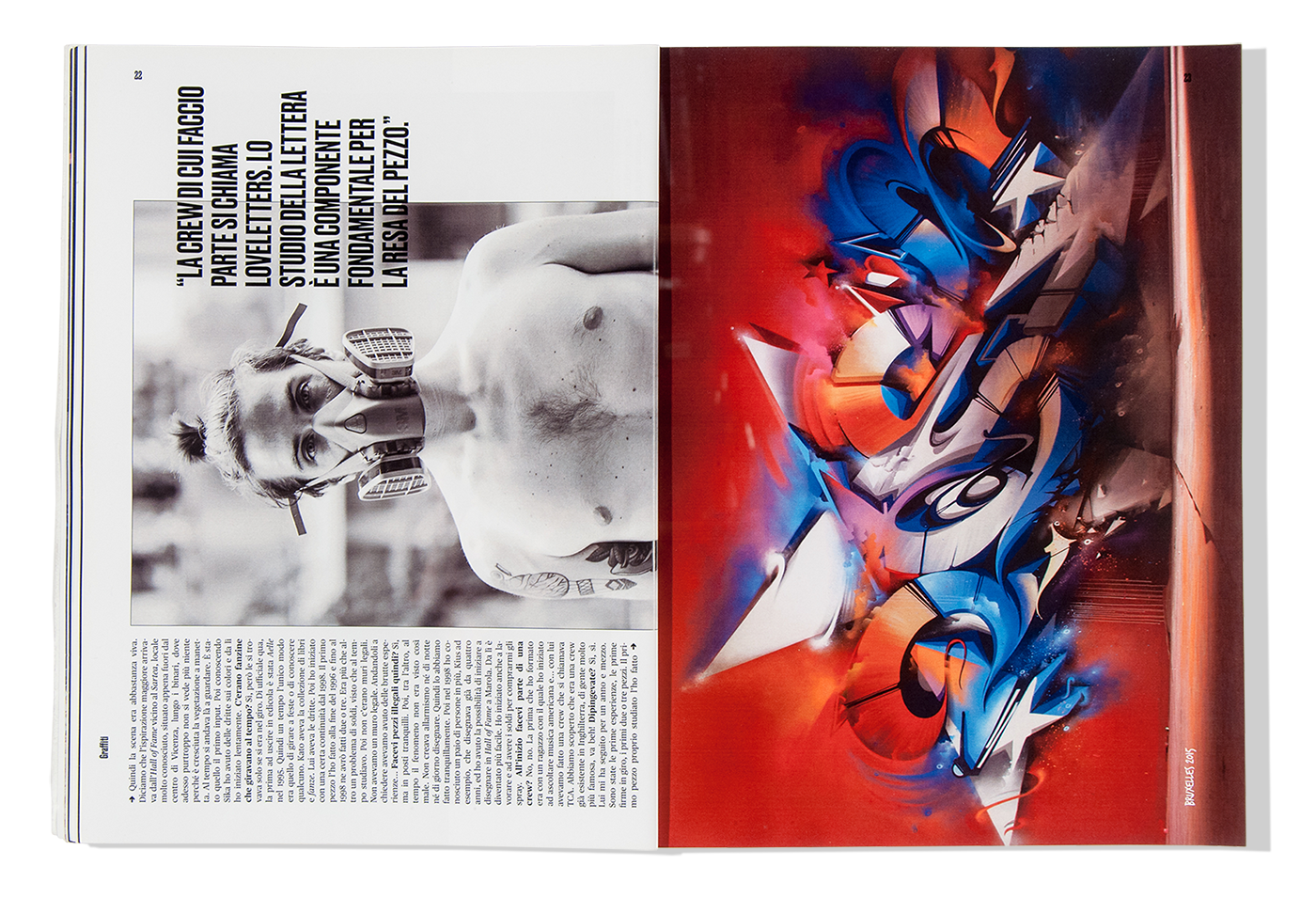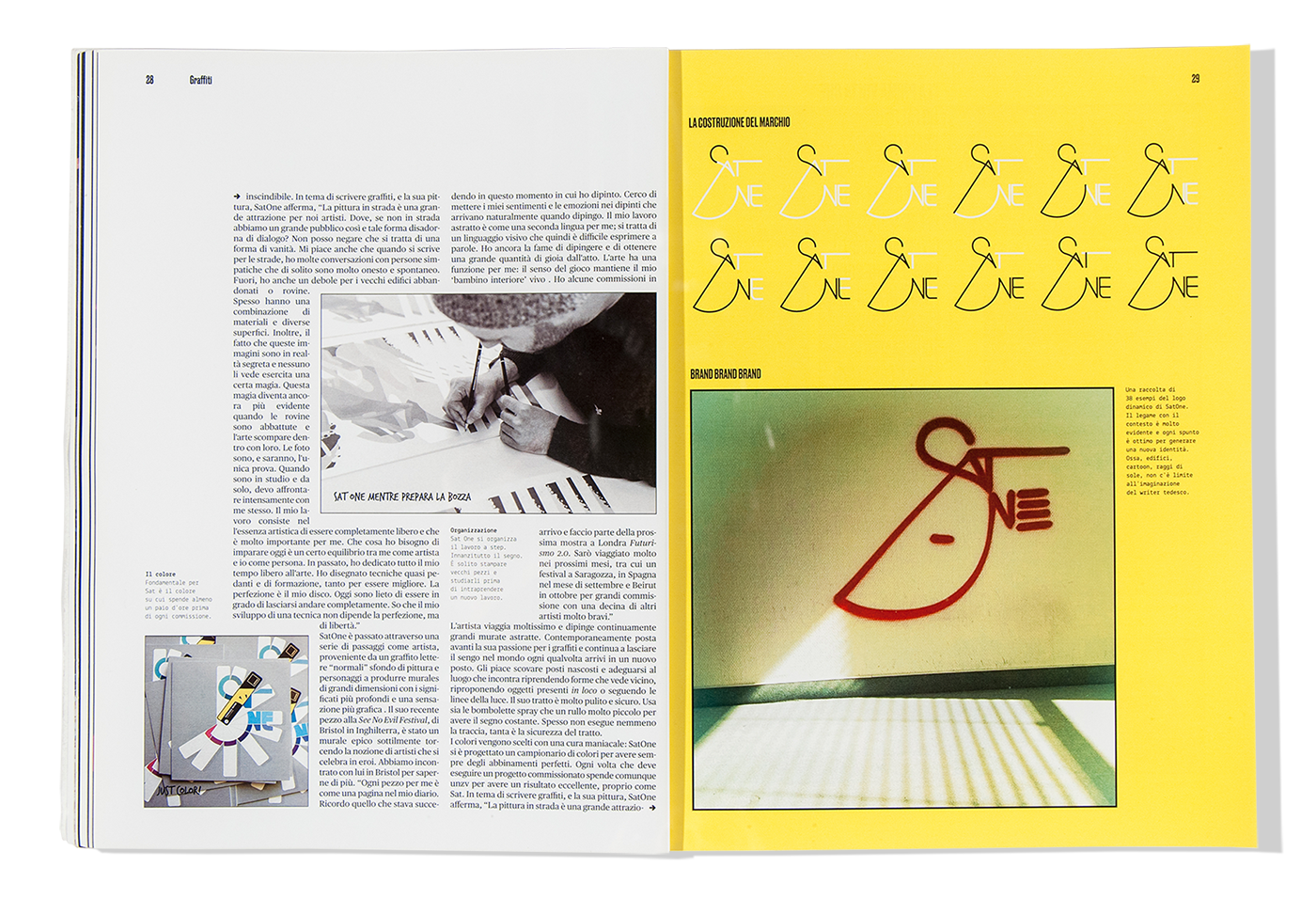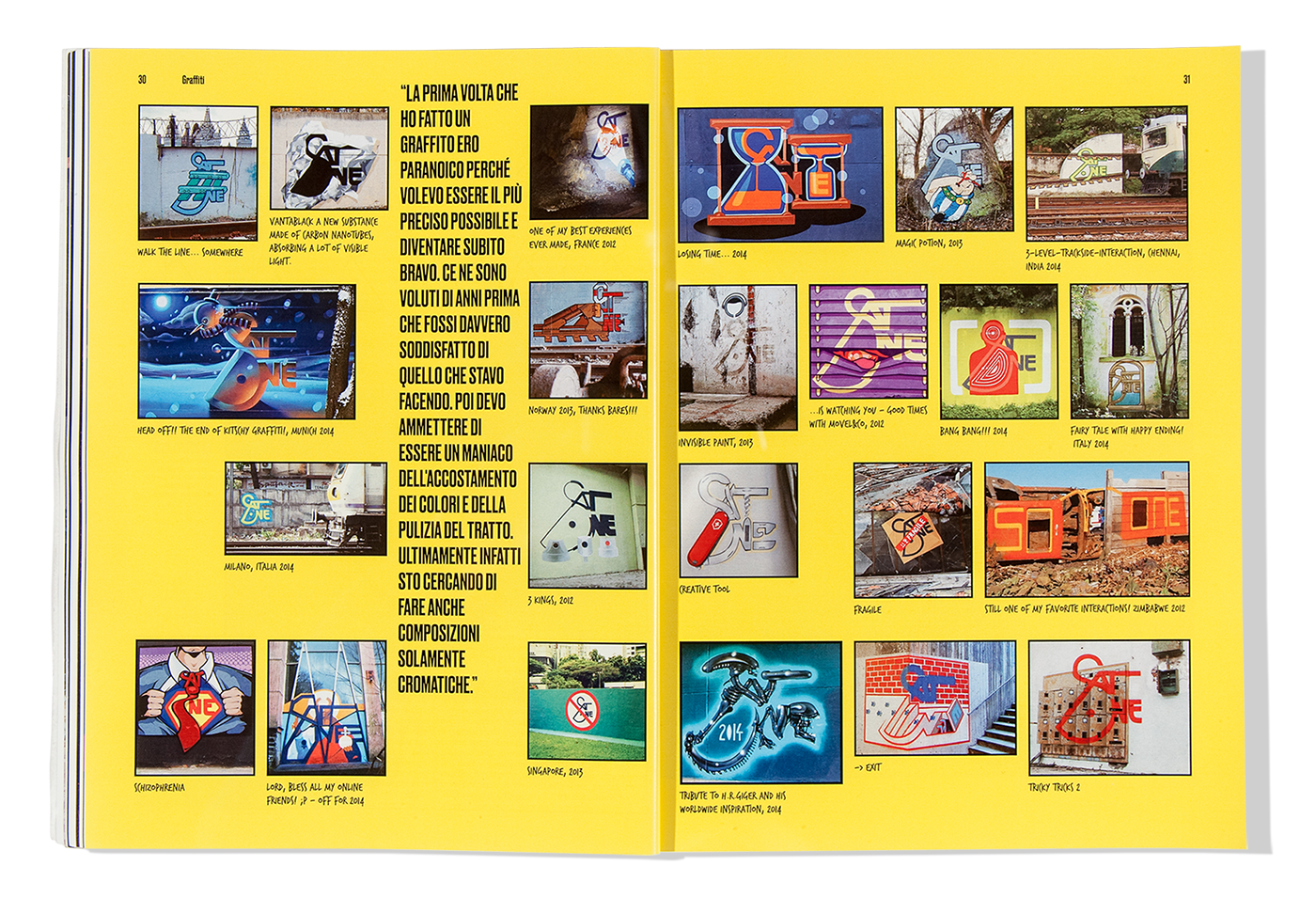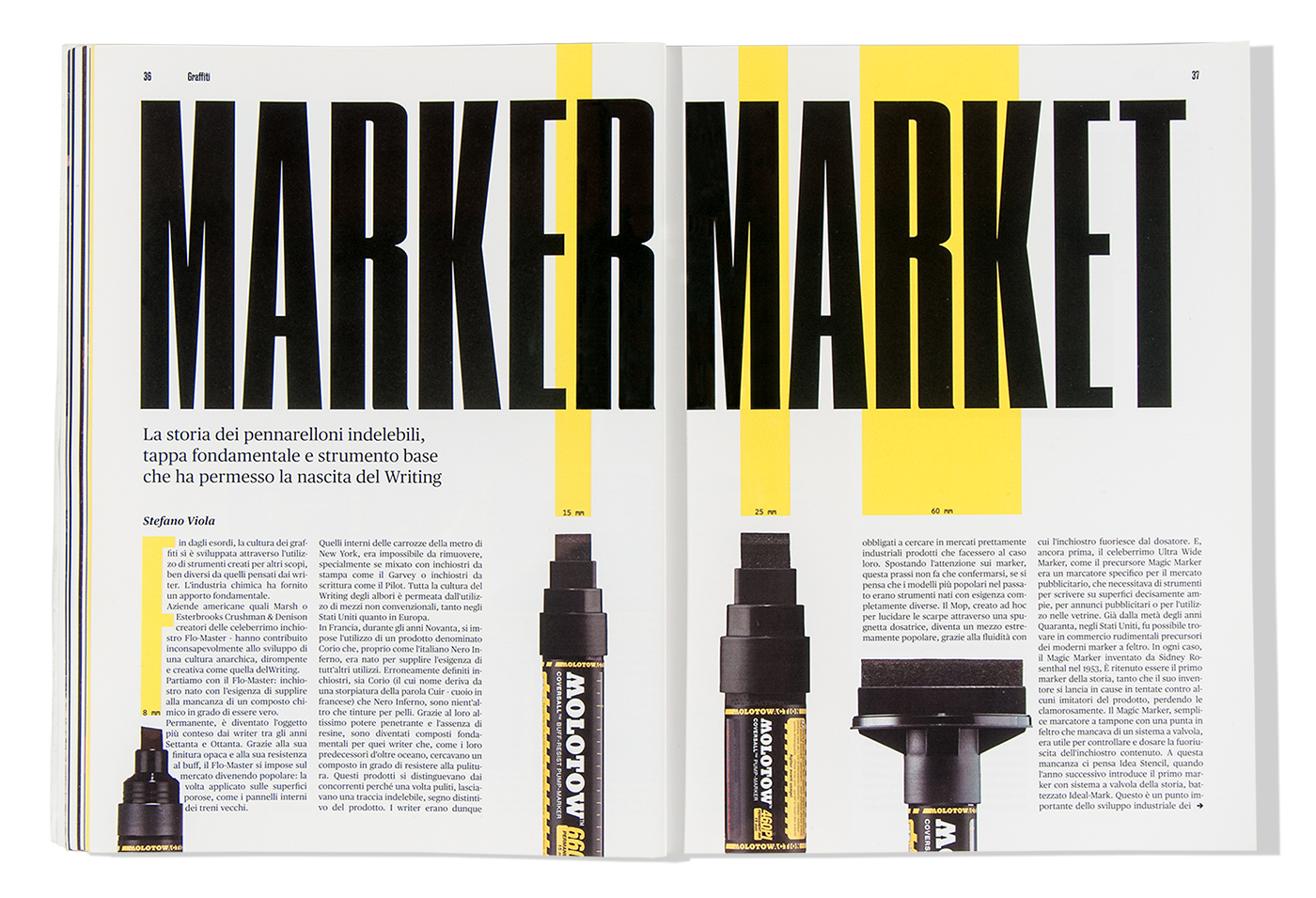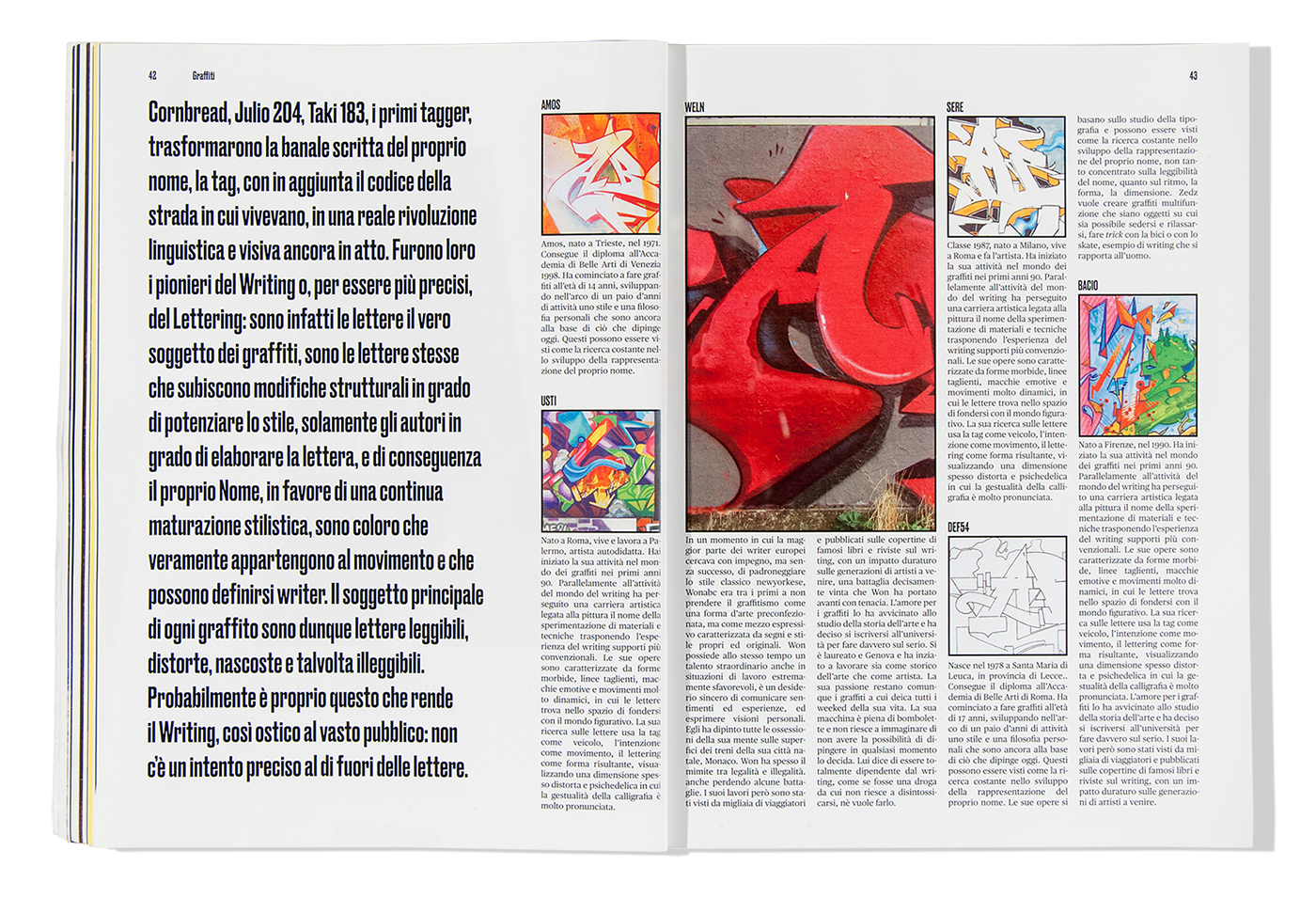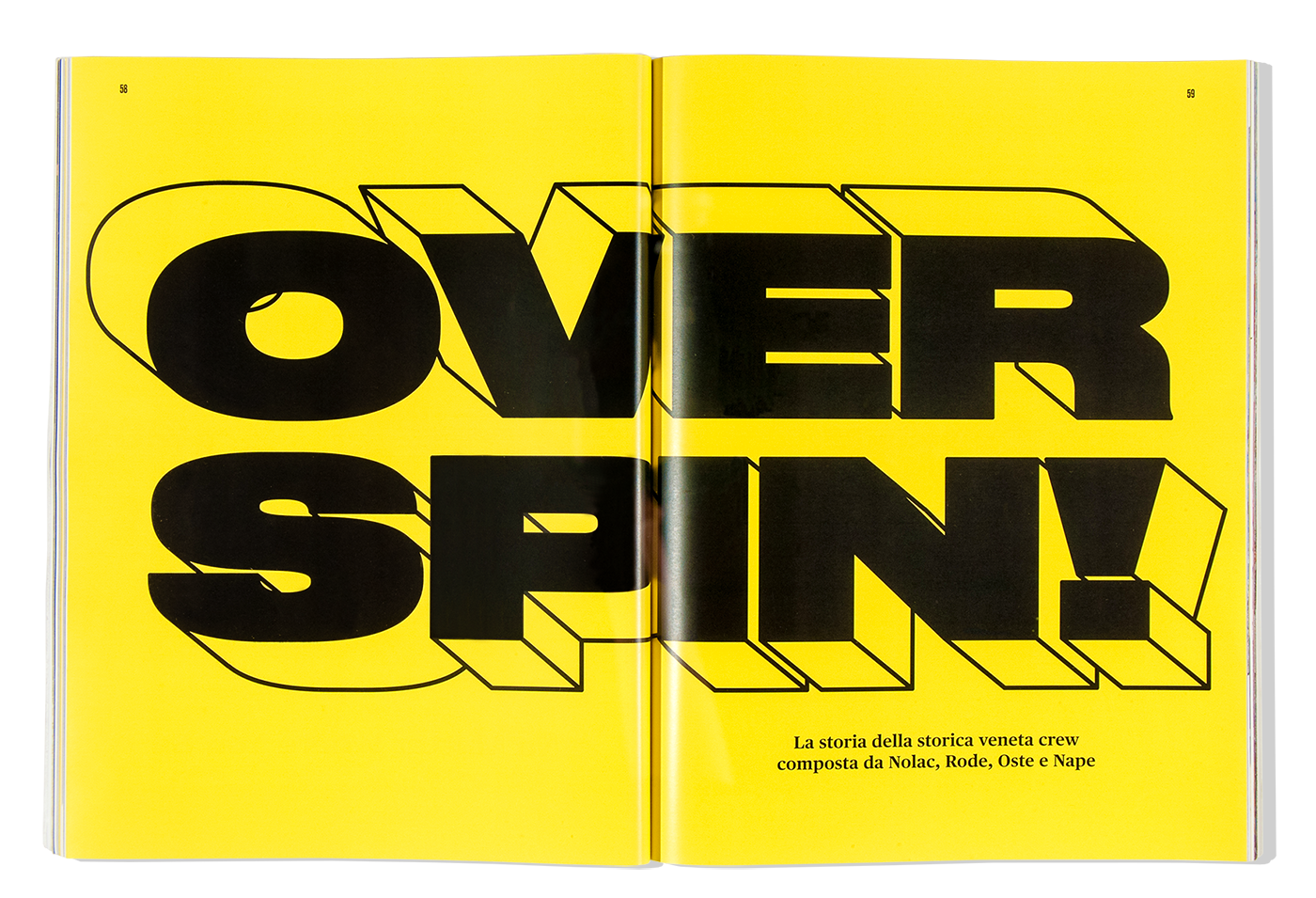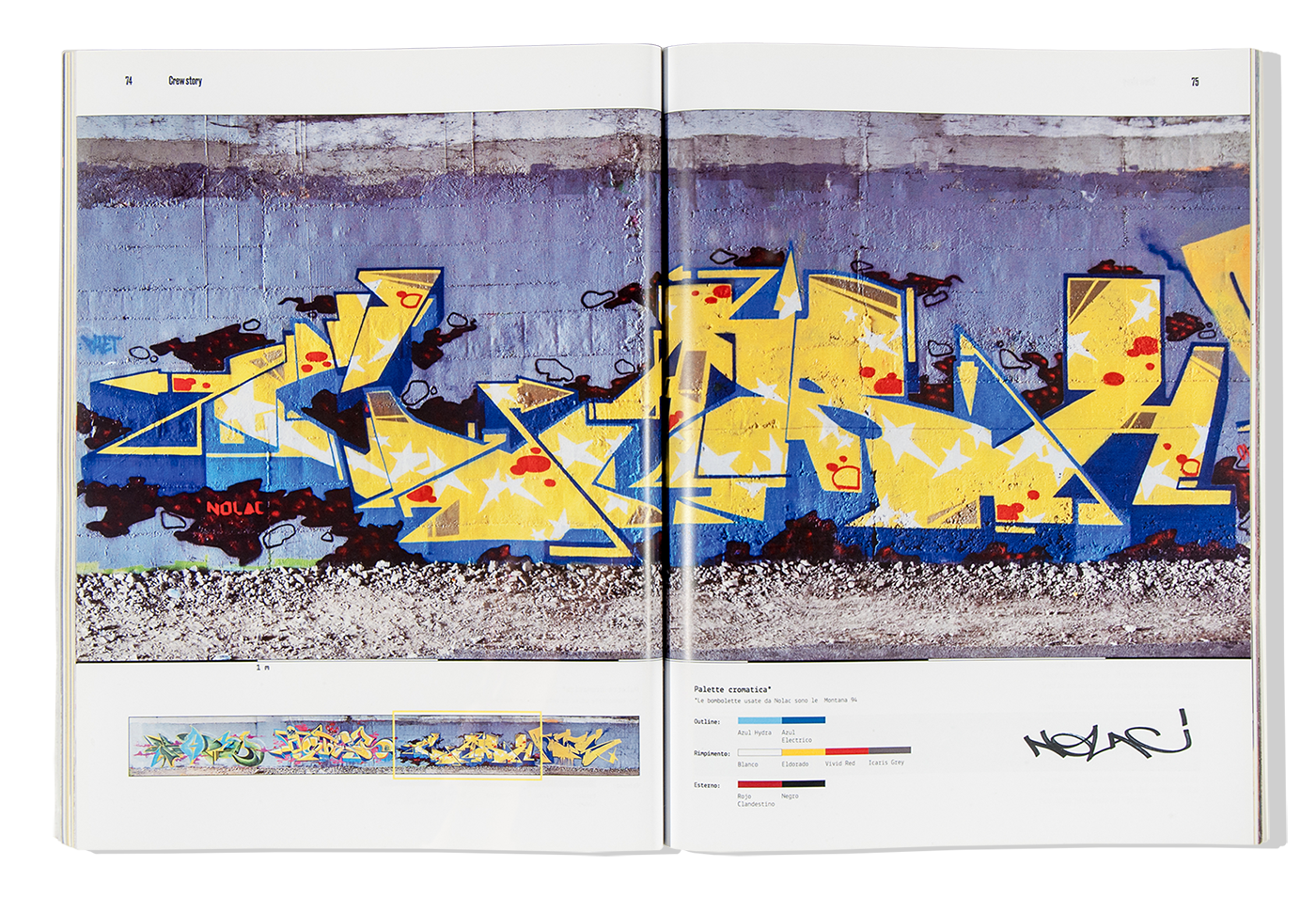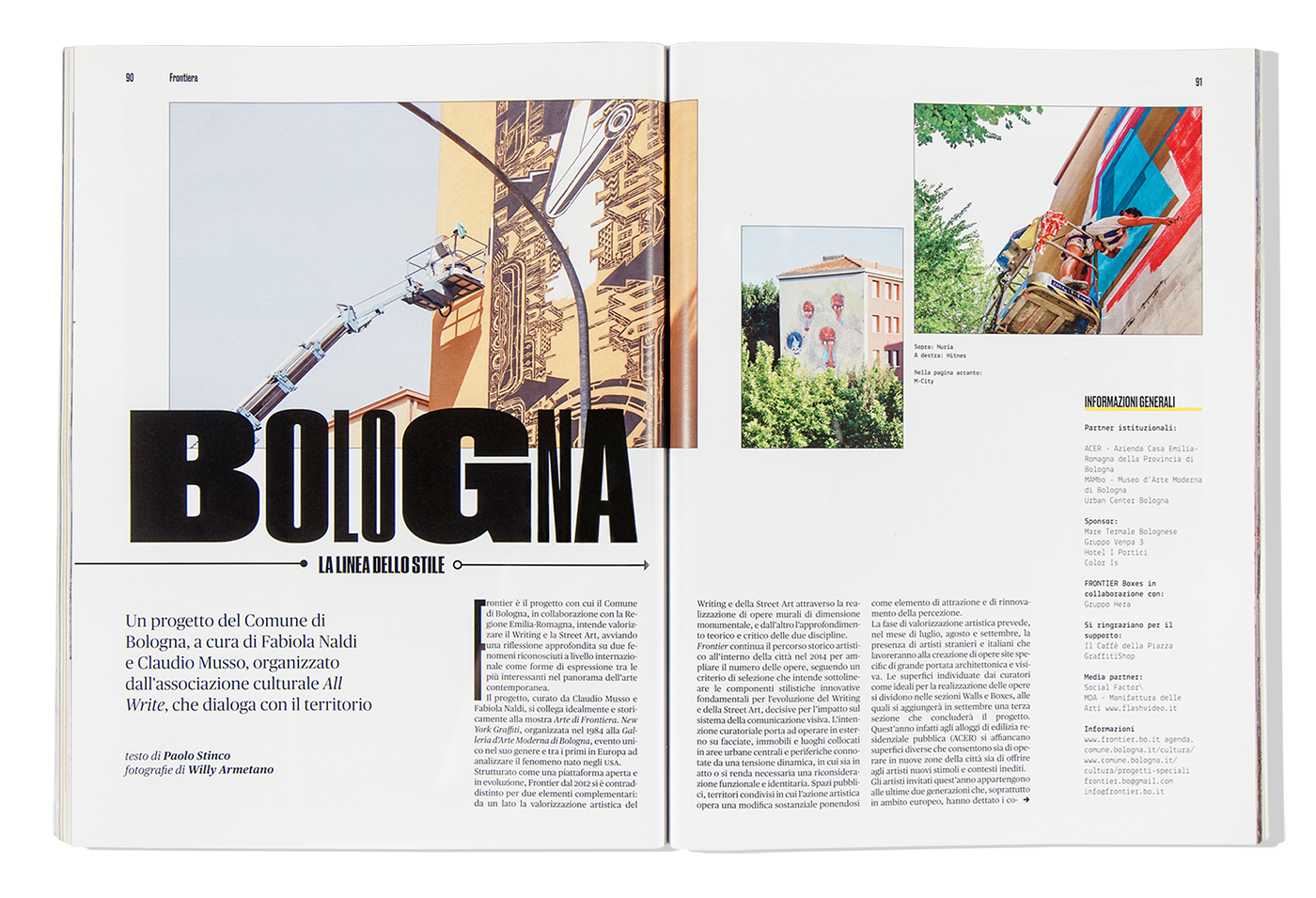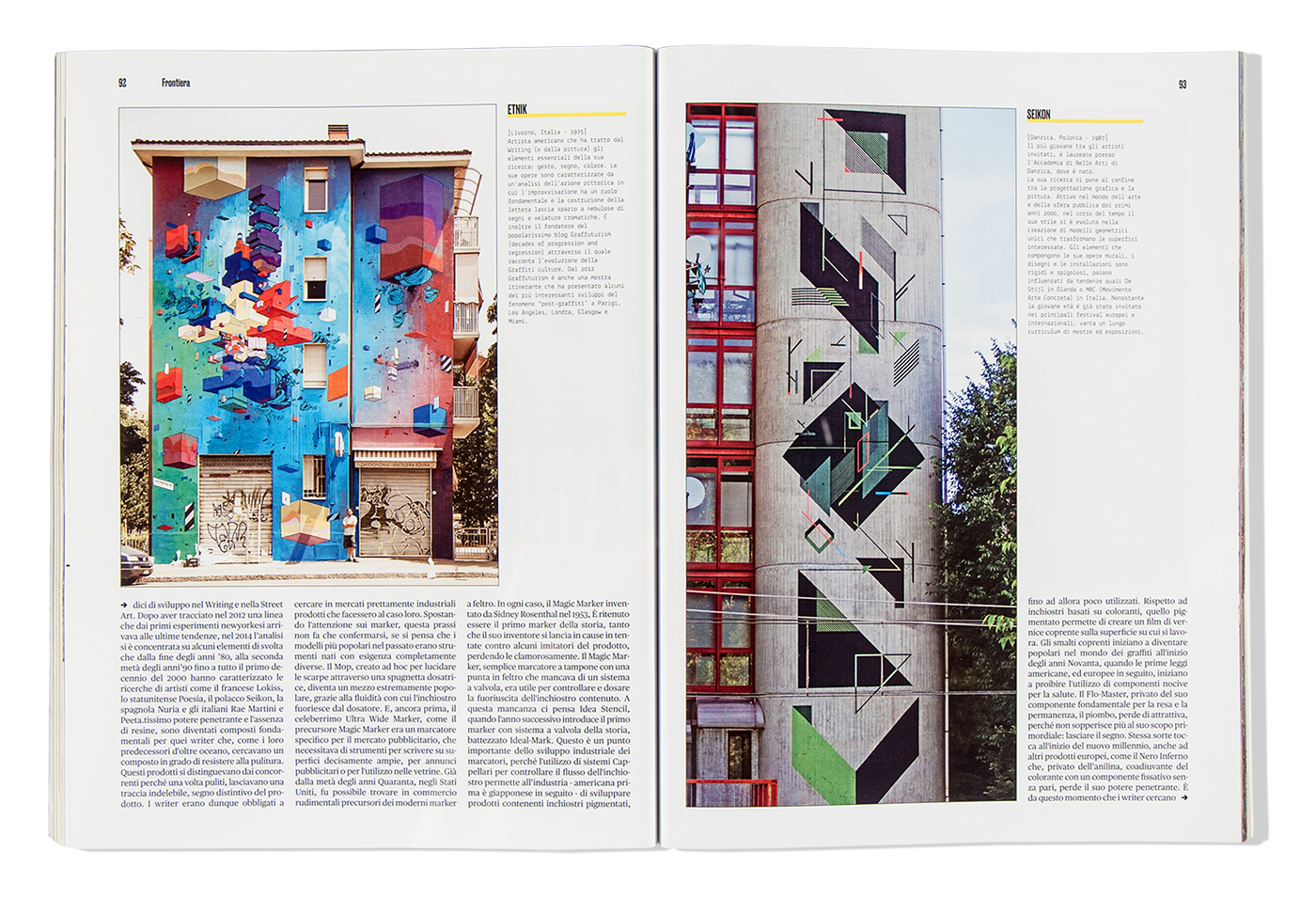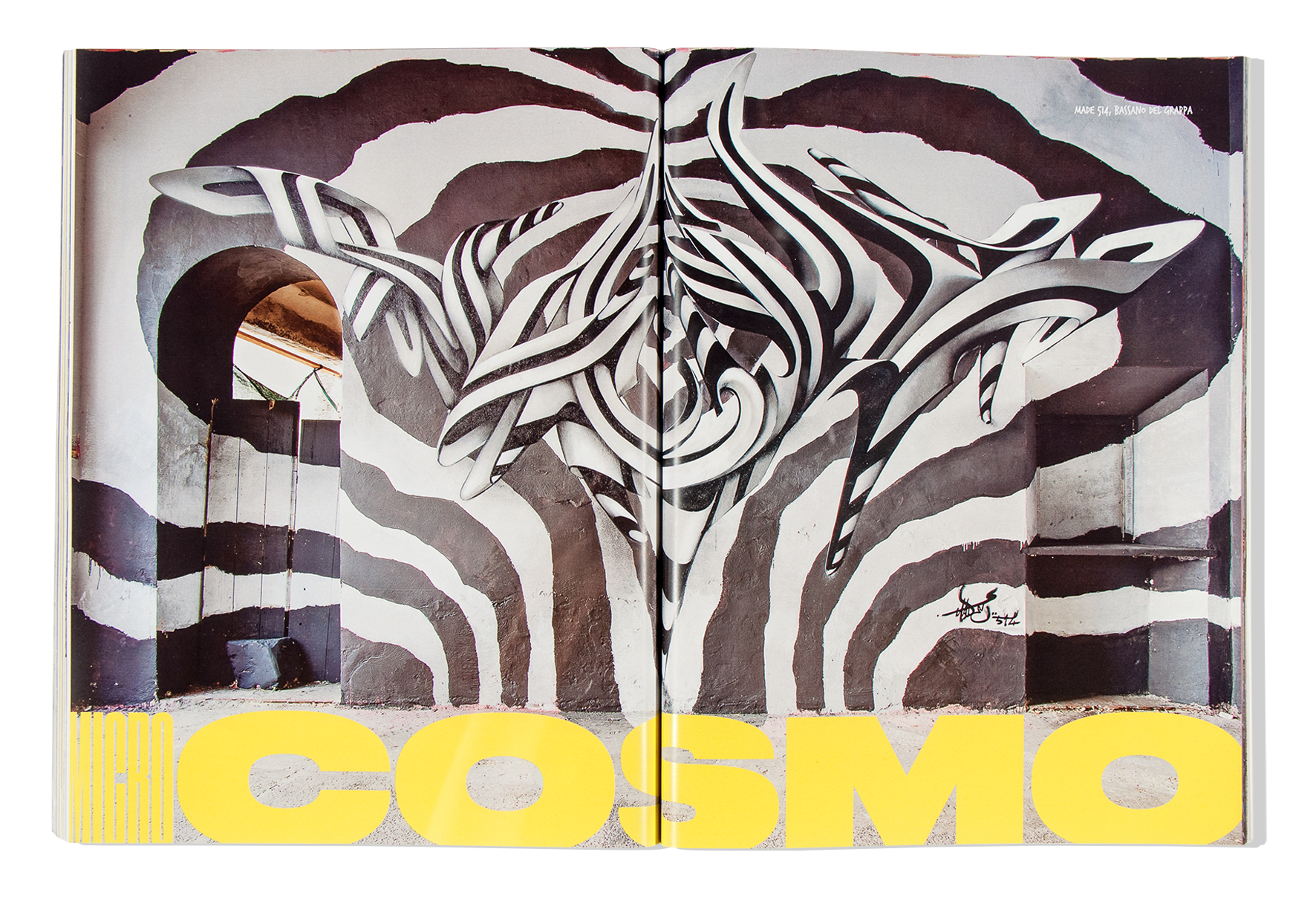 Thanks to my advisor Fiorella Bulegato, Francesco Franchi and Davide Mottes who helped me during the research and especially the final project CoMBo. Thanks to Fabiola Naldi and Claudio Musso that shared their knowledges and enthusiasm and that gave me a lot of advices and precious inputs.