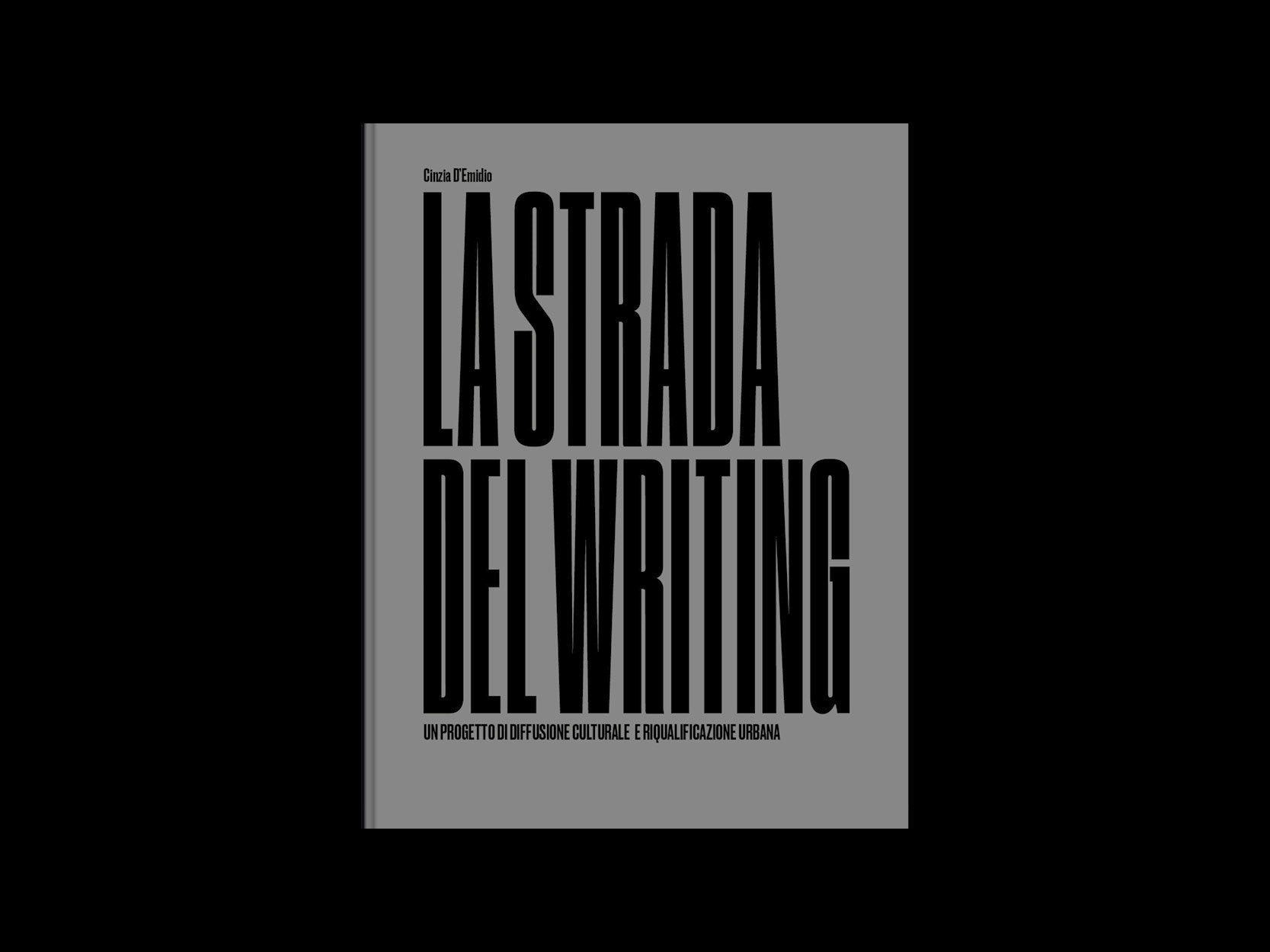 The Road to/of Writing. A Project of Cultural Diffusion and Urban Renewal
 is my Master's thesis research in Visual and Multimedia Communication Design at Iuav University of Venice. Its research topic is Writing and specifically, the
relationship between Writing itself and its diffusion channels: the city and fanzines.
 The presented project is a system composed of an itinerant cultural center, which I have called La Compagnia del Muro e della Bomboletta (The Wall and Spray Can Company), an annual event, a CoMBo Crew Fest, and a thematic magazine, CoMBo, whose goal is to enhance the art of Writing, spreading its culture, and the places where it is located. ​​​​​​​
La strada del writing. Un progetto di diffusione culturale e riqualificazione urbana
 è la mia ricerca di tesi magistrale in Design della Comunicazione Visiva e Multimediale presso l'Università Iuav di Venezia. Il tema d'indagine della ricerca è il Writing e nello specifico la
relazione che intercorre tra il Writing stesso e i suoi canali di diffusione: la città e le fanzine.
Il progetto presentato è un sistema costituito da un centro culturale itinerante, che ho chiamato La Compagnia del Muro e della Bomboletta, da un evento annuale, CoMBo Crew Fest, e da un magazine tematico, CoMBo, il cui obiettivo è quello di valorizzare l'arte del Writing, diffondendone la Cultura, e i luoghi in cui si insedia.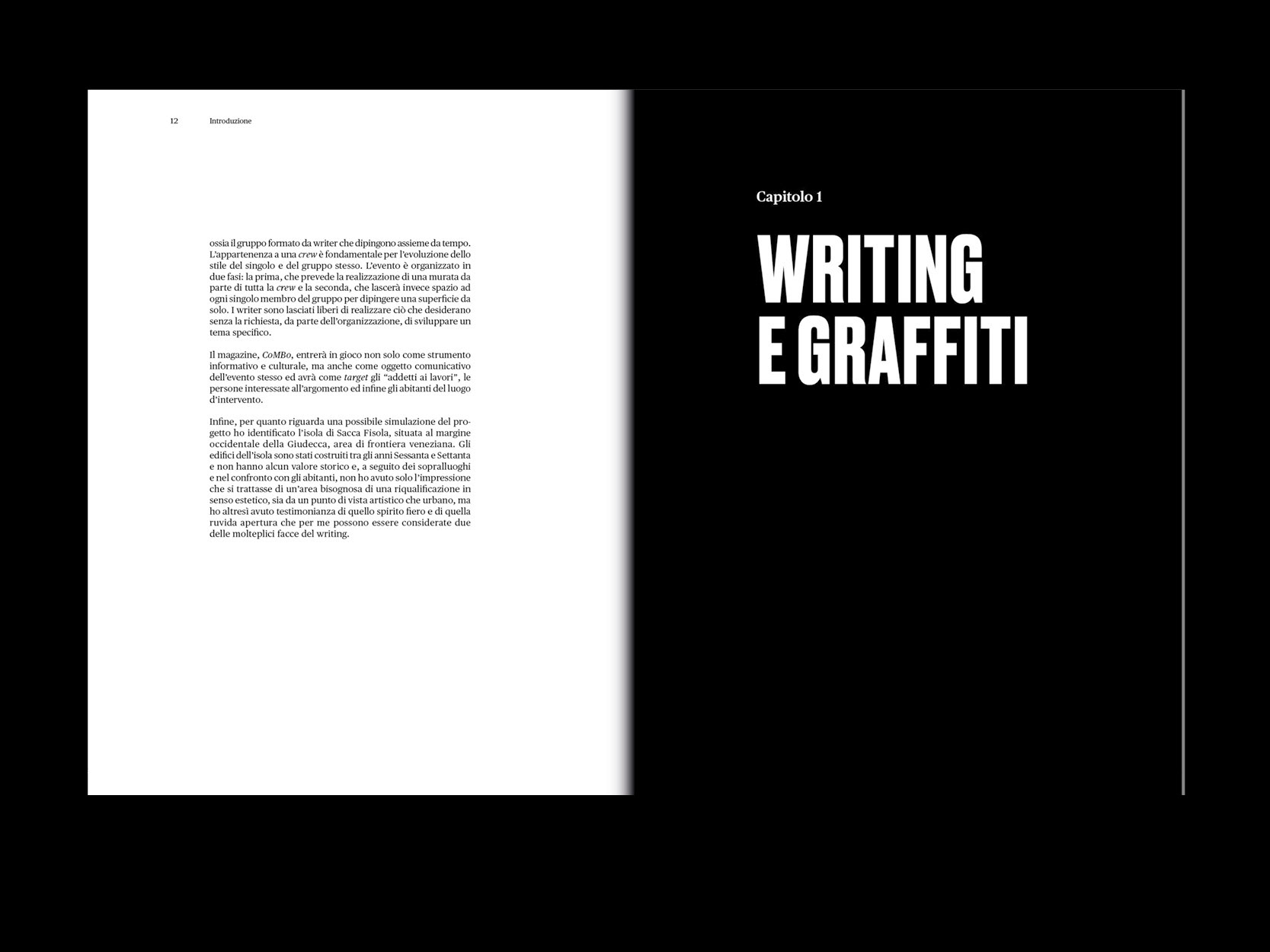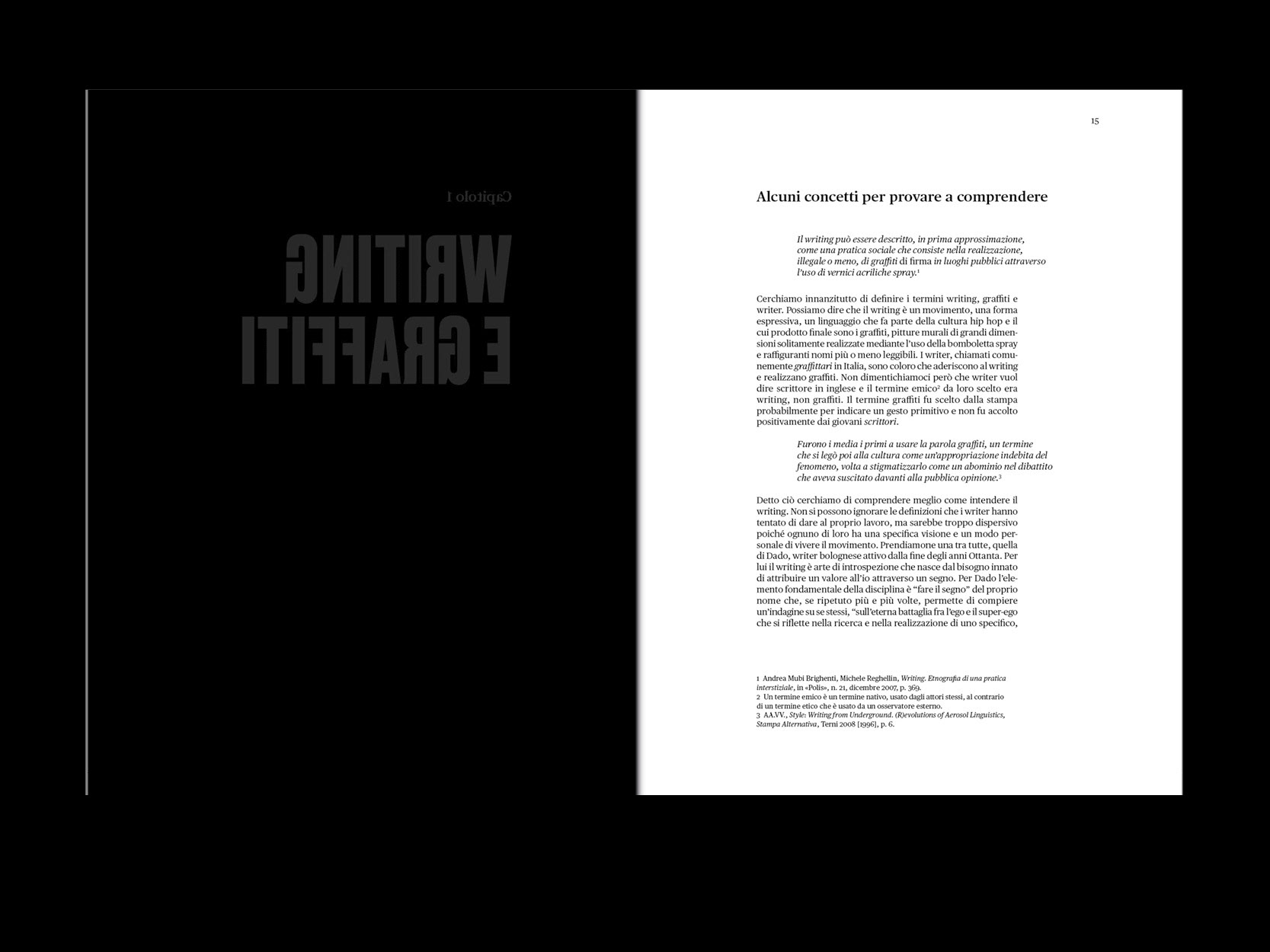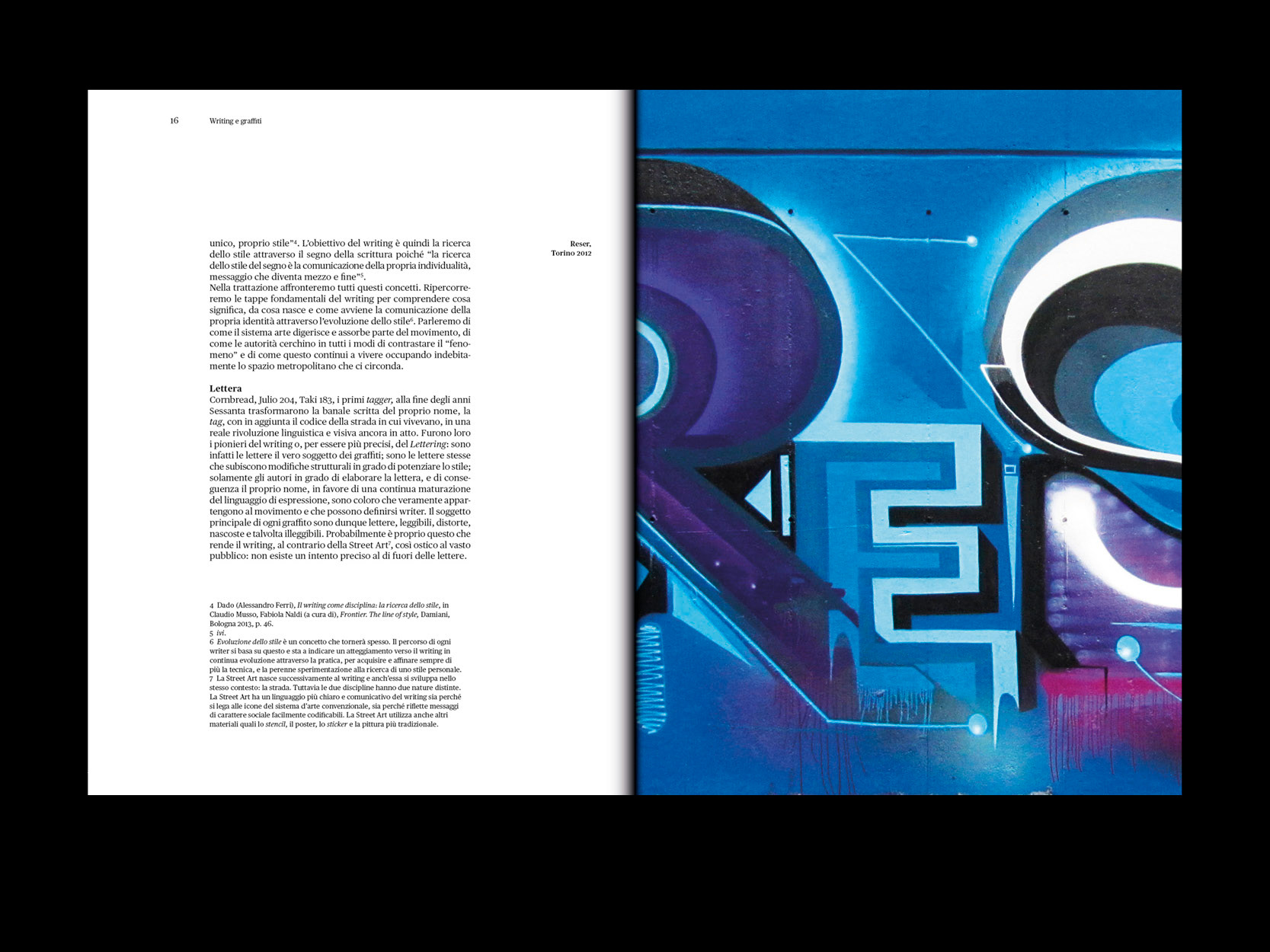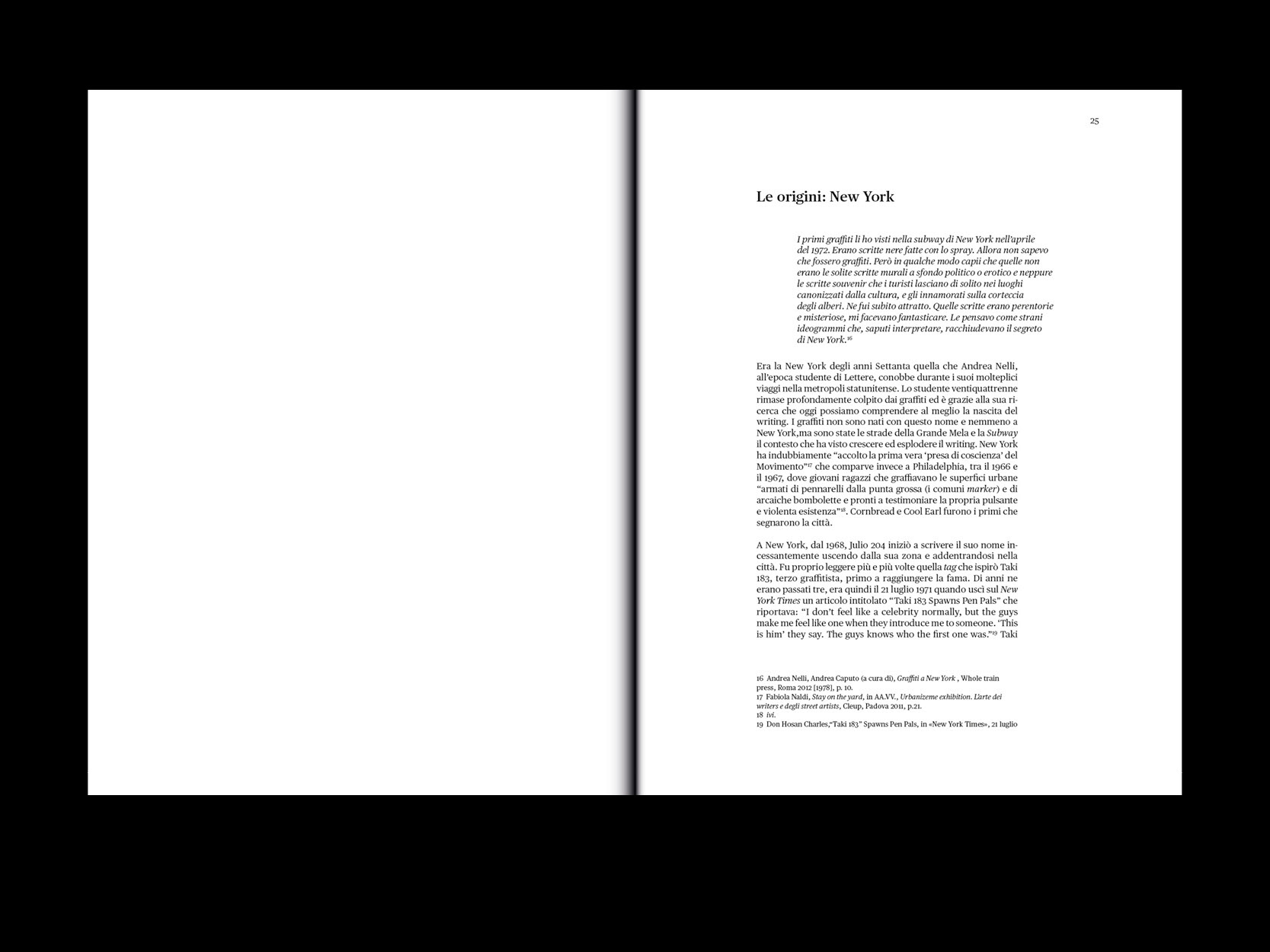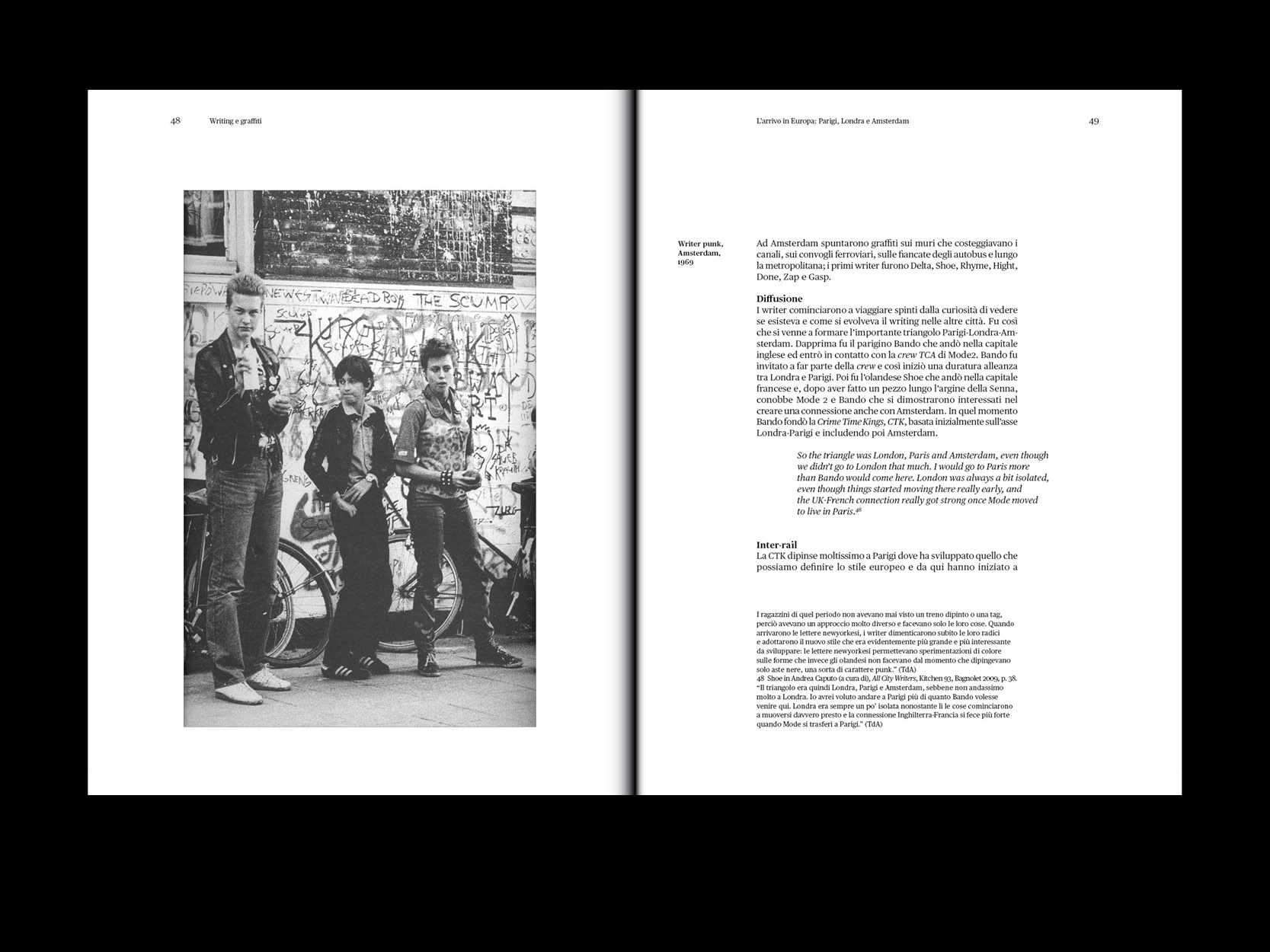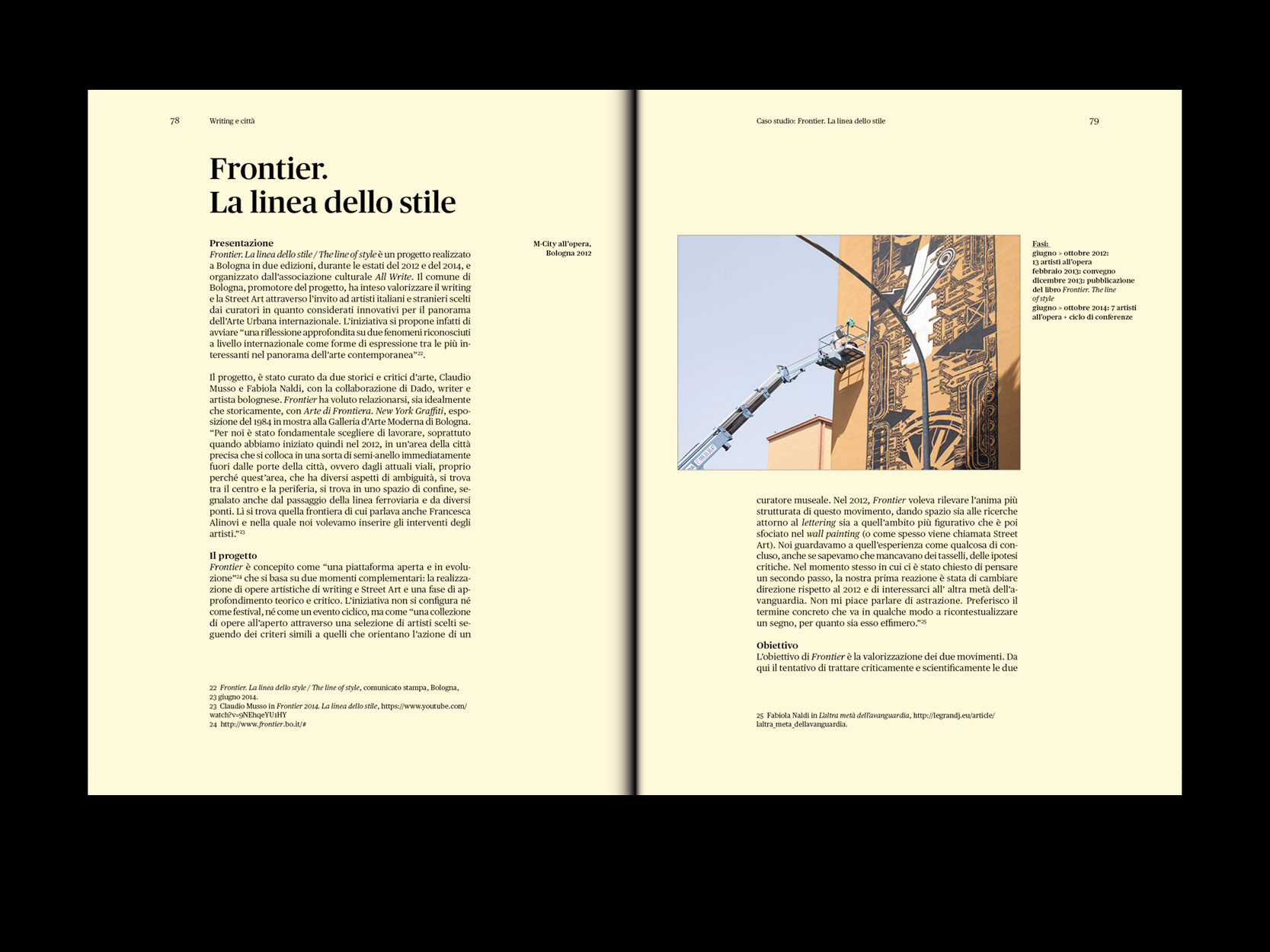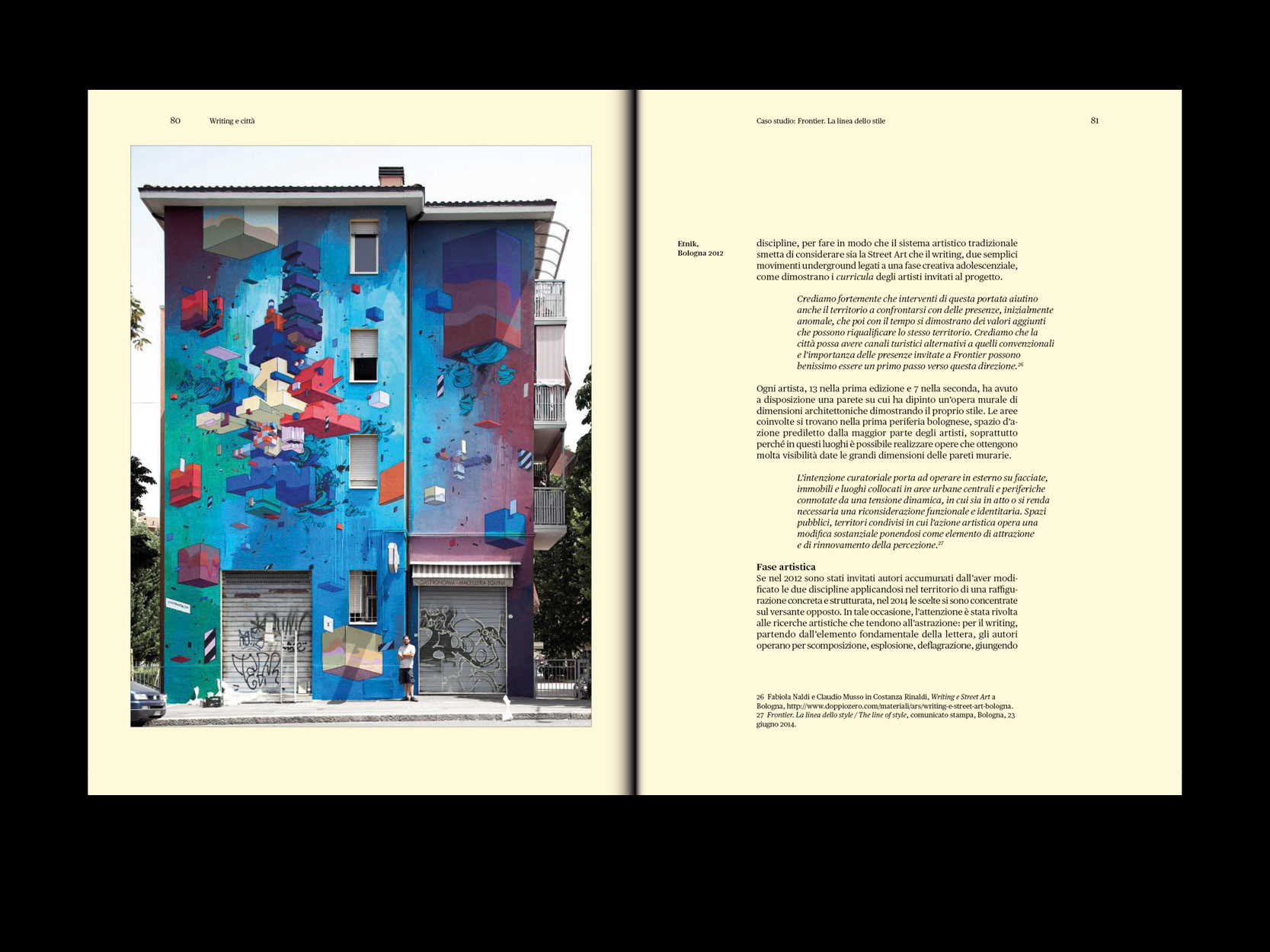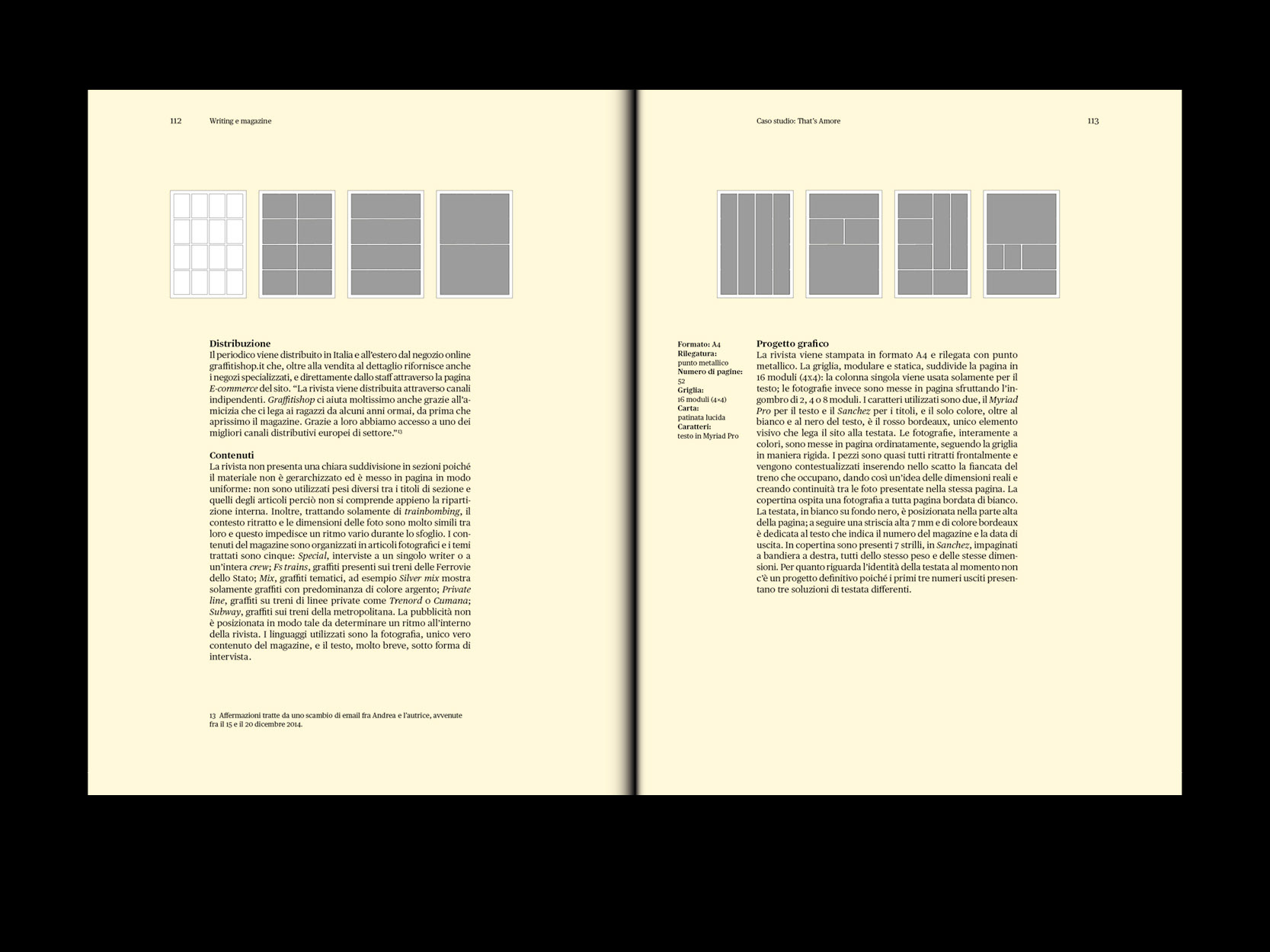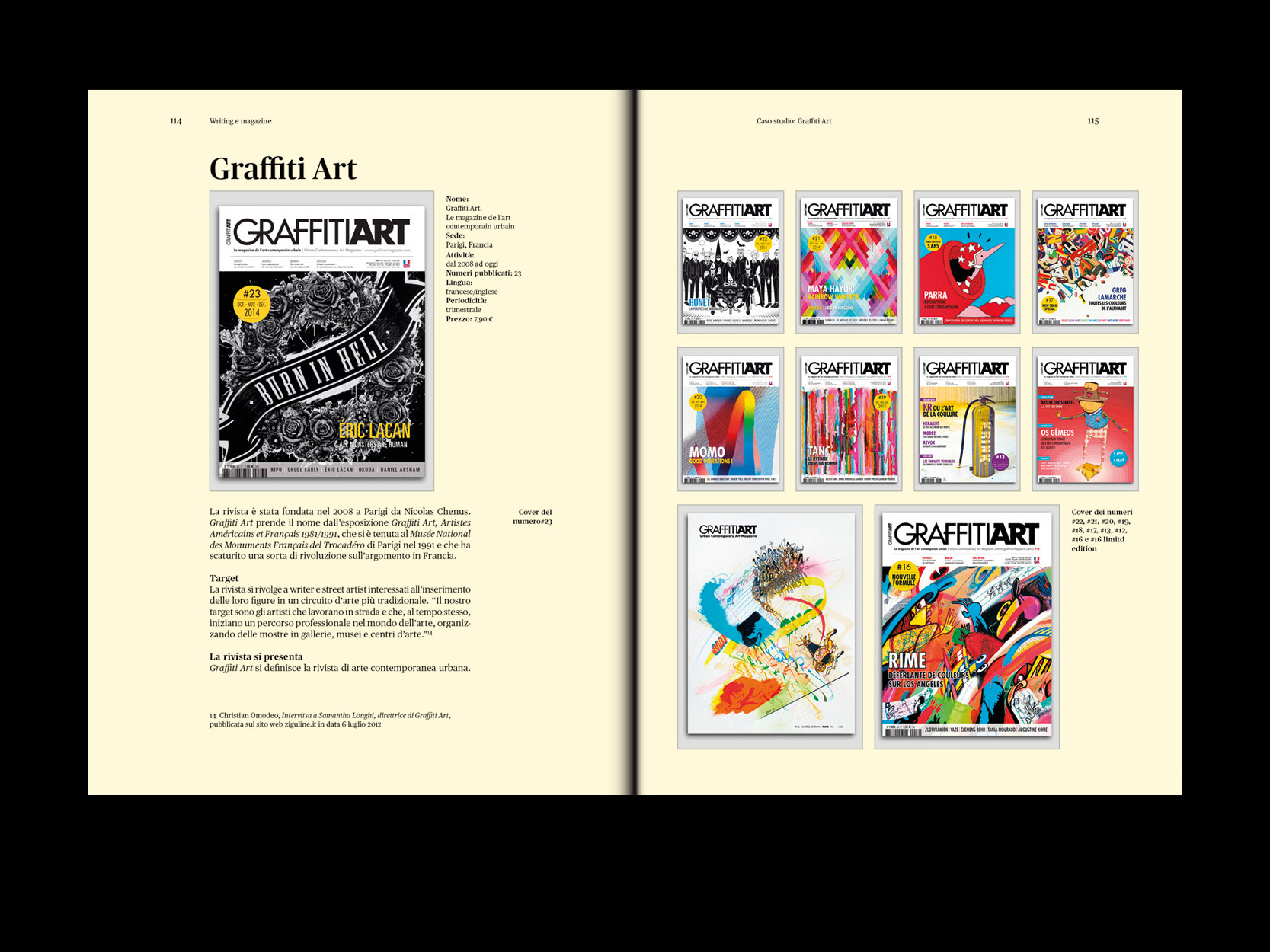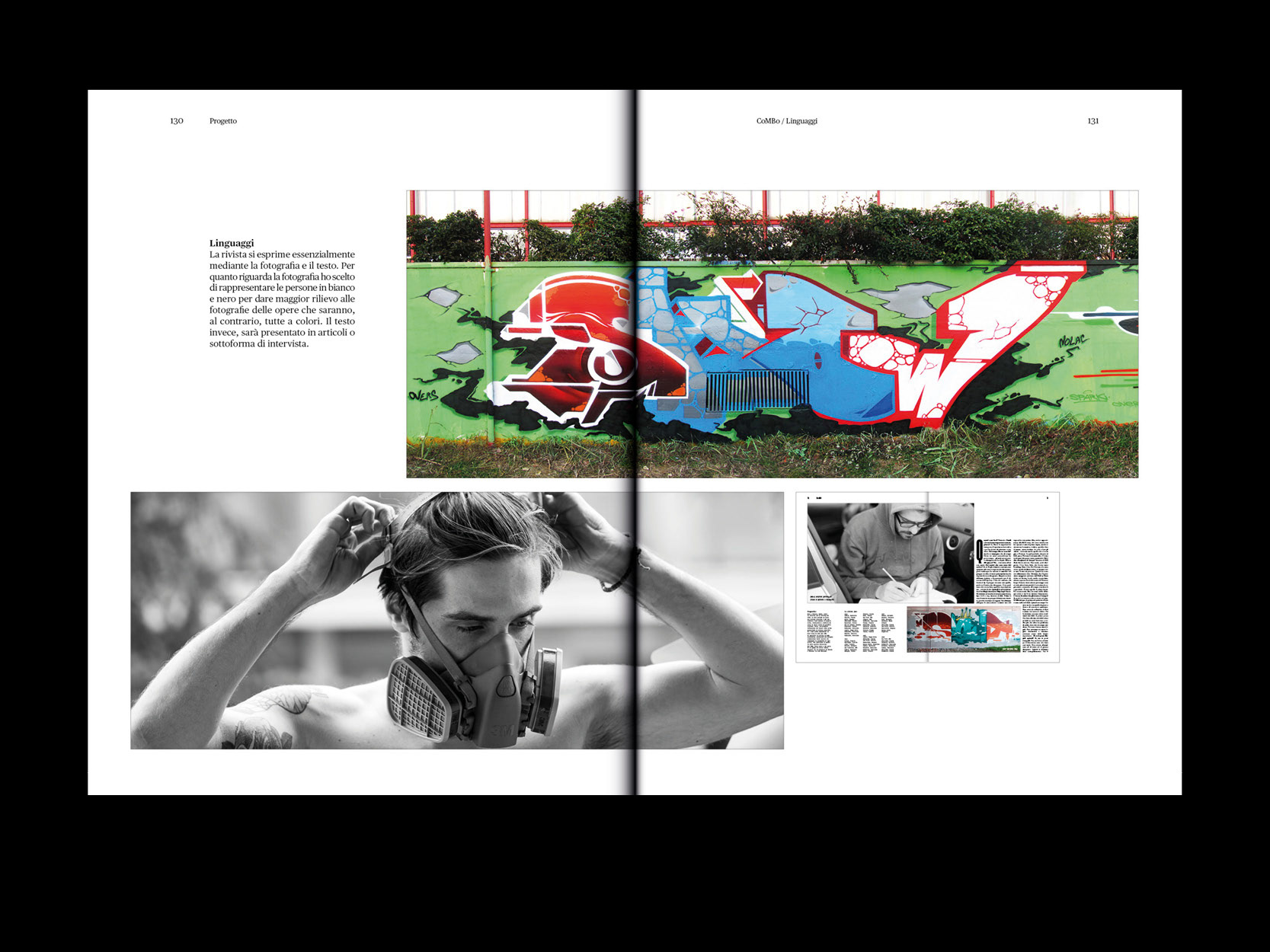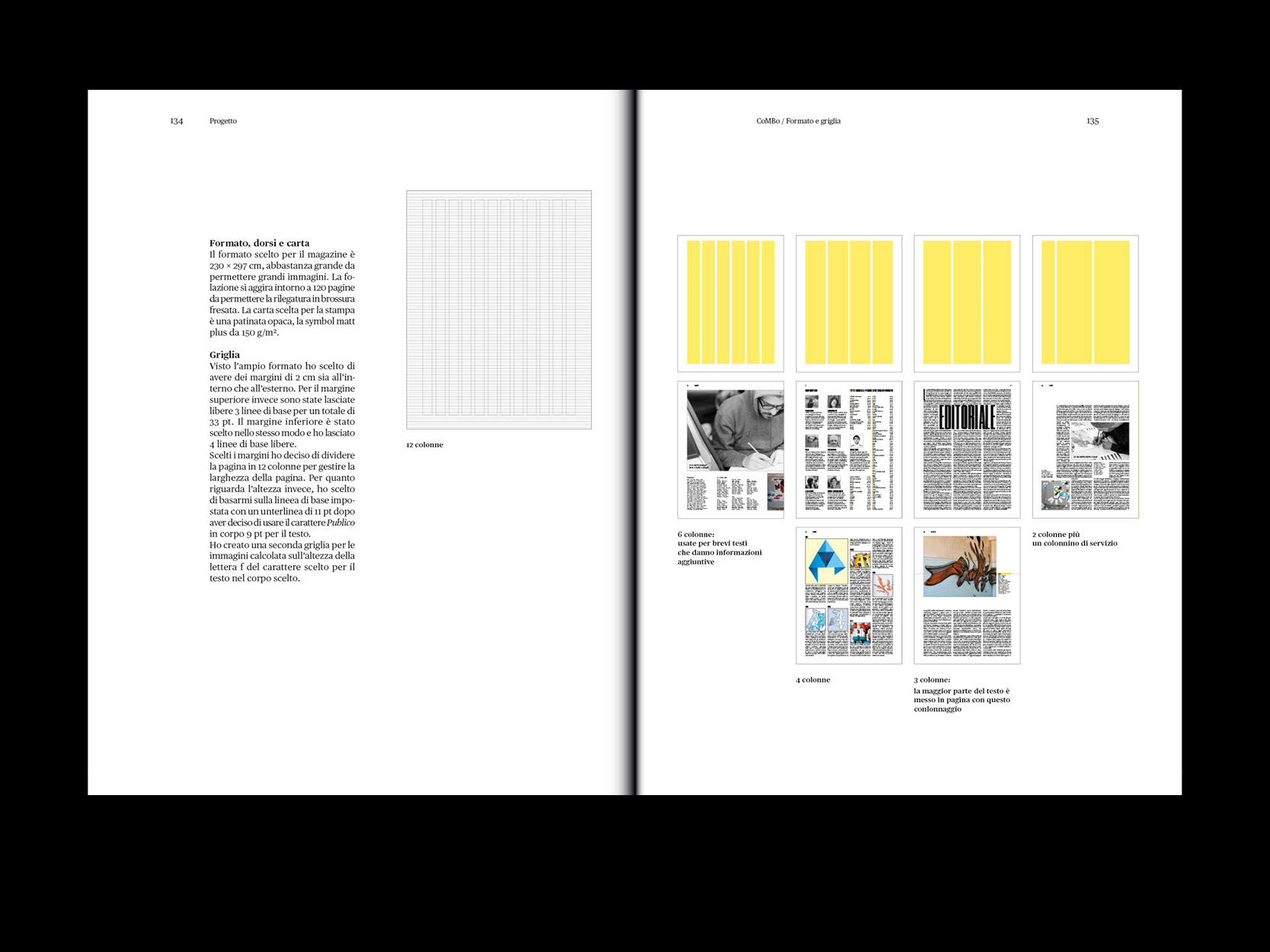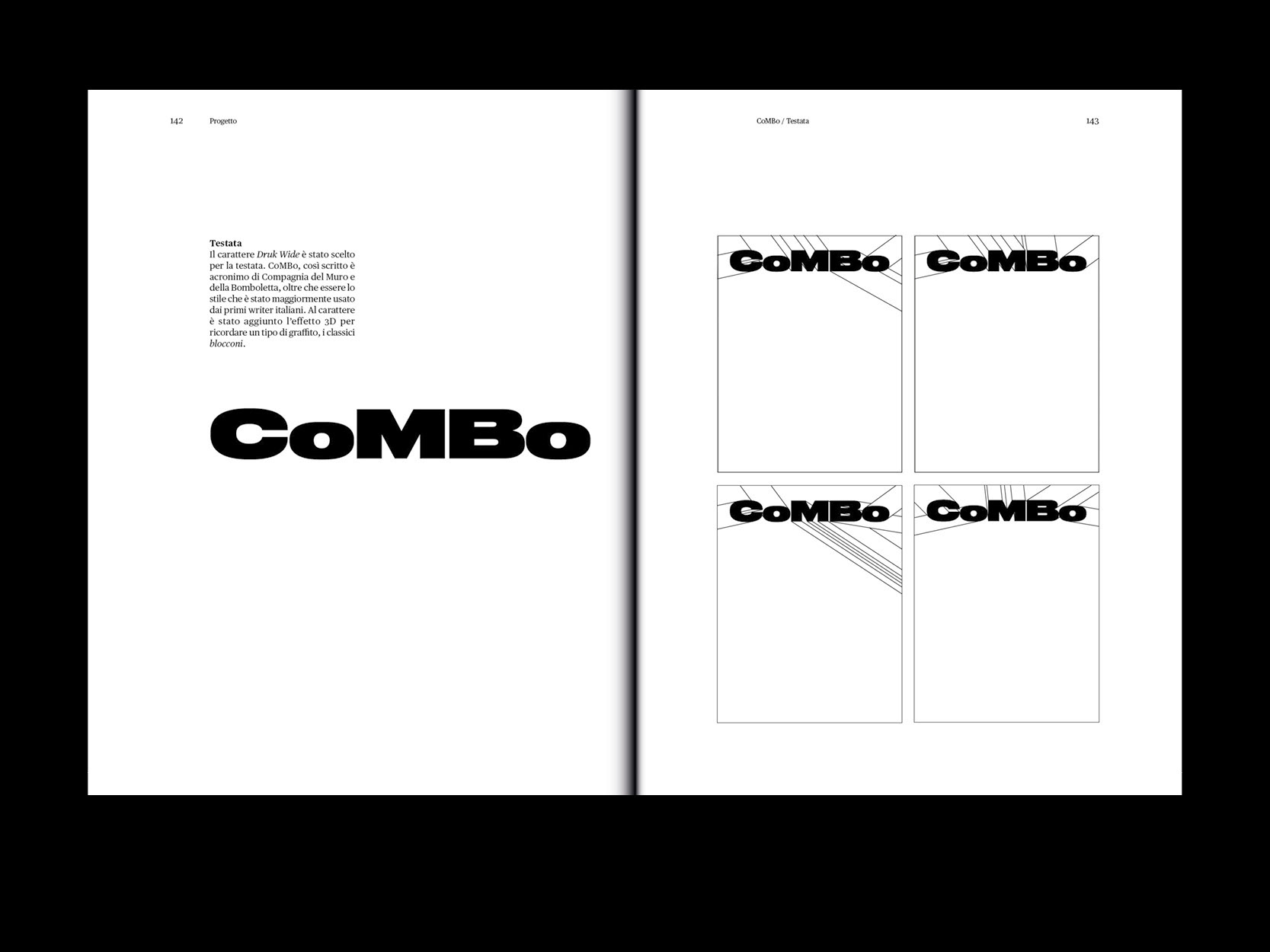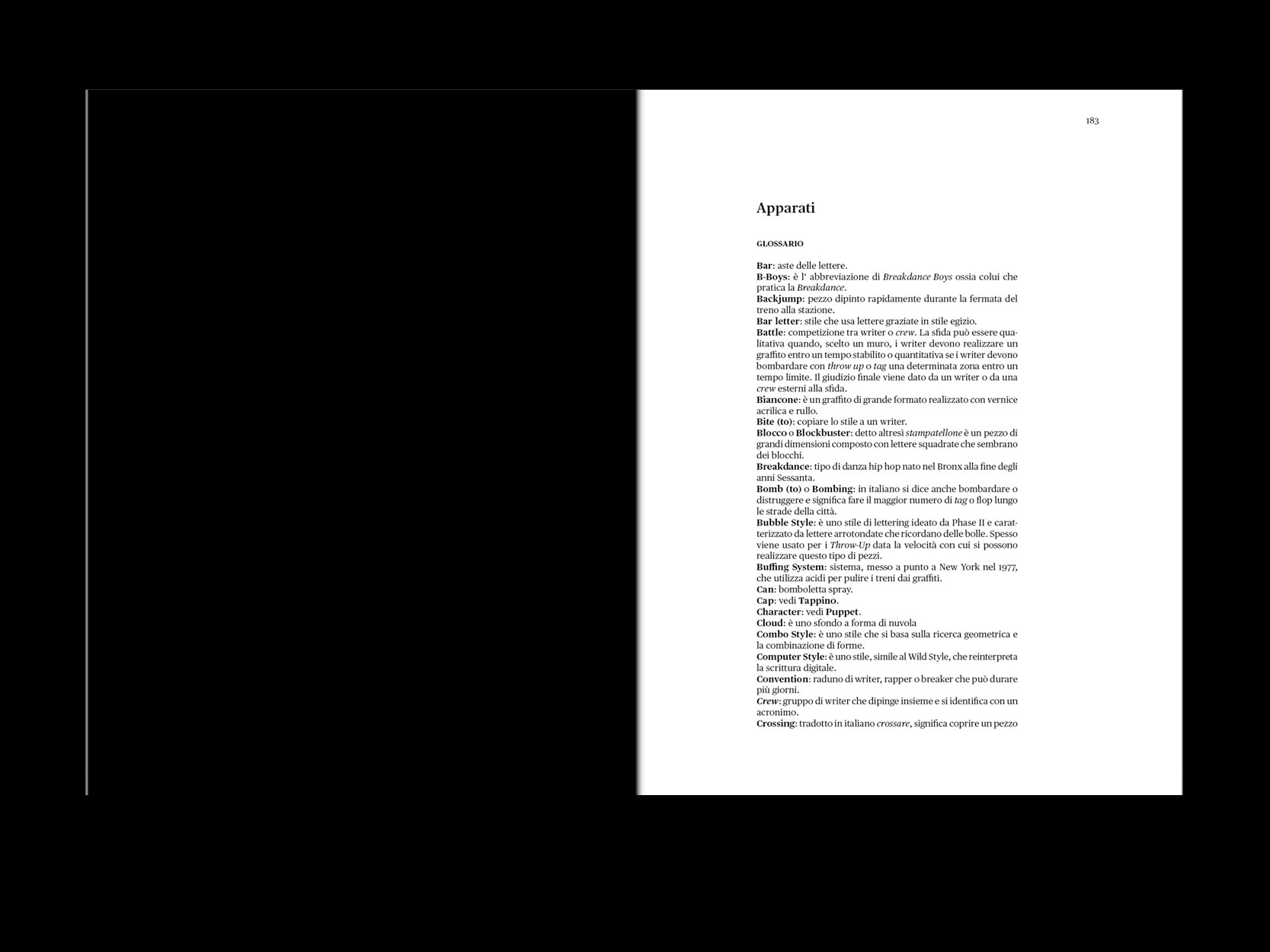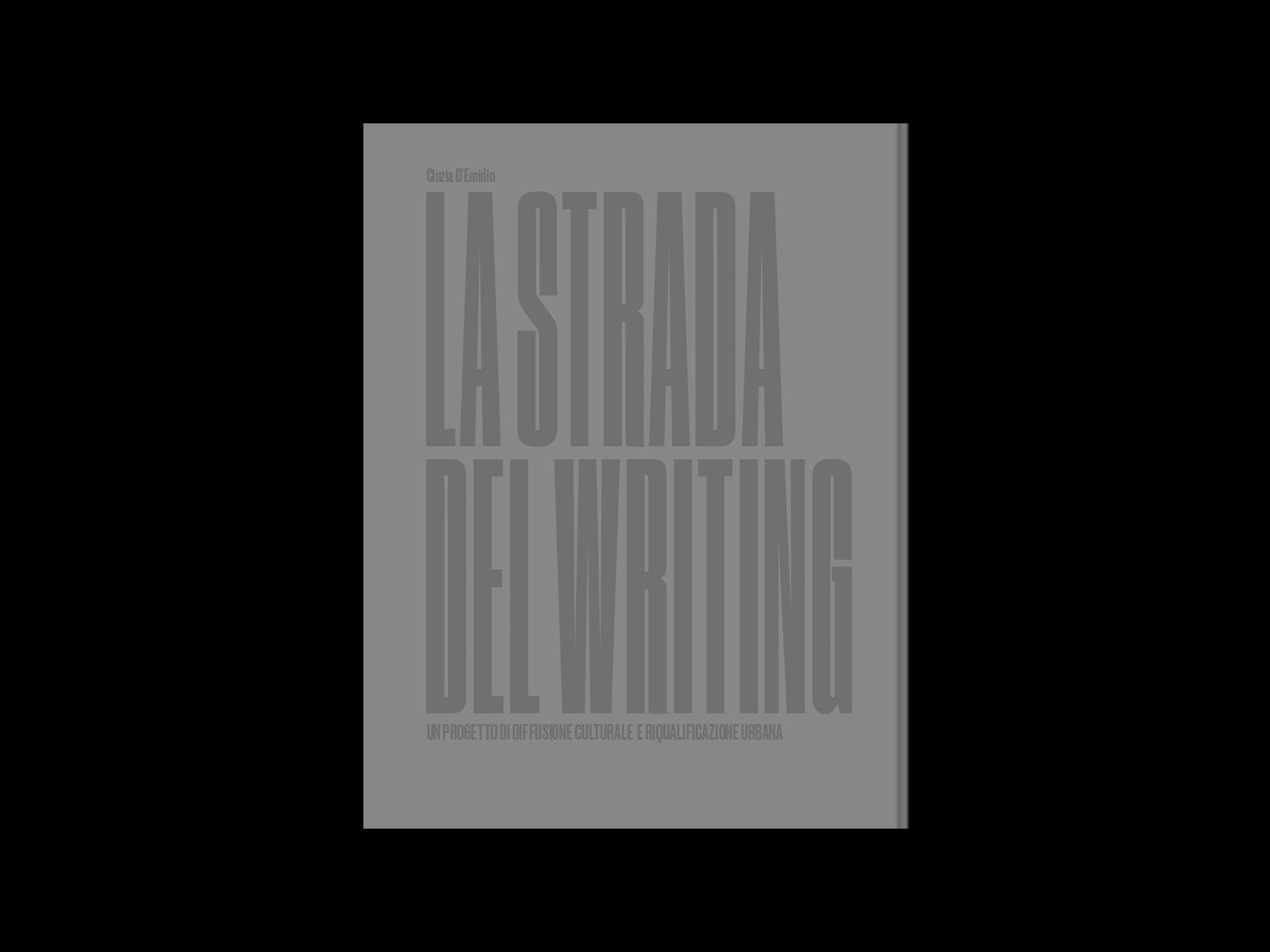 Thanks to my advisor Fiorella Bulegato, Francesco Franchi and Davide Mottes who helped me in my research and especially in my final project CoMBo, thanks to Fabiola Naldi and Claudio Musso that supported me in my research with a lot of suggestions.