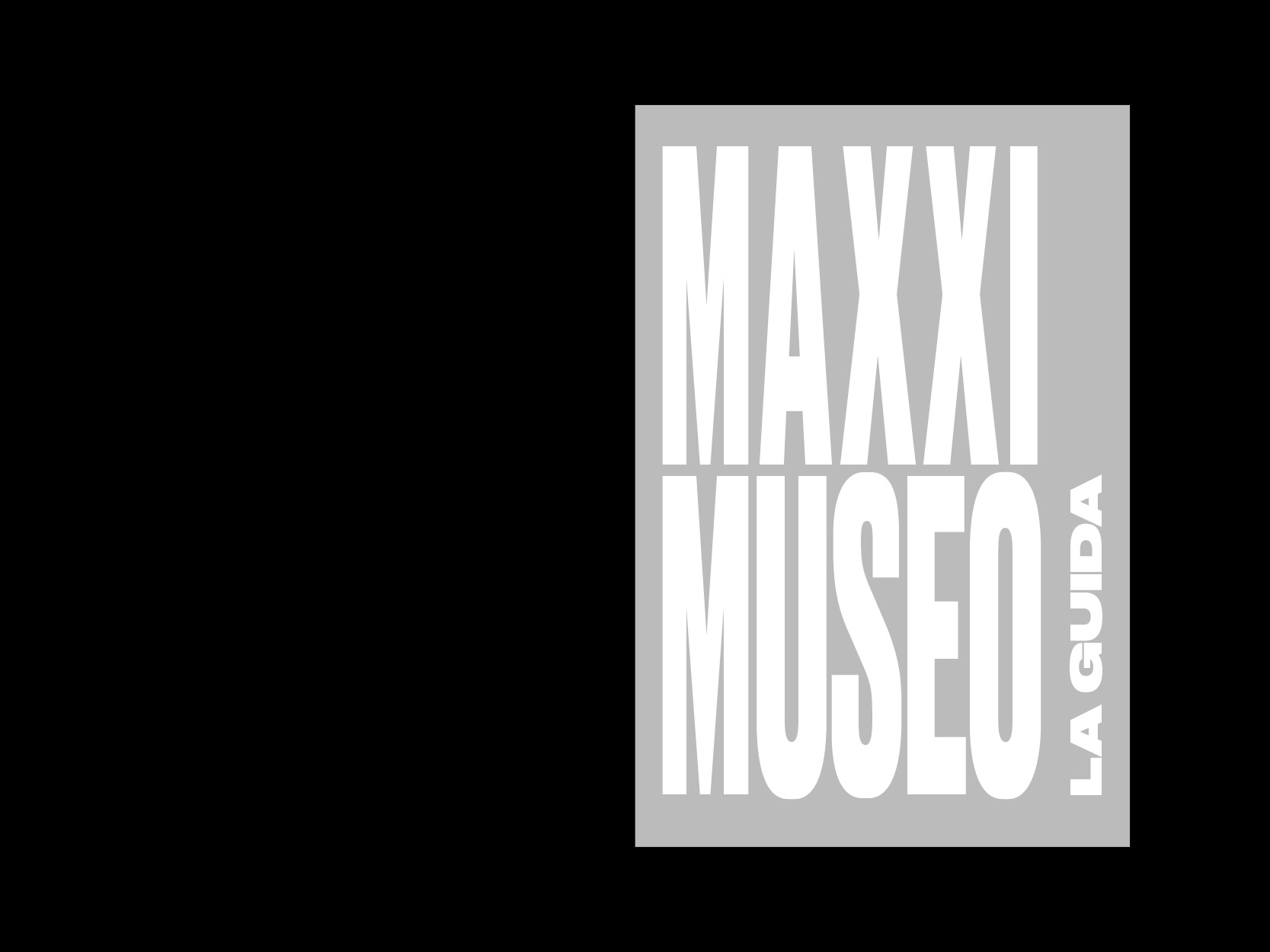 The pocket guide is an upside-down book divided in two sections: the Maxxi Museo (Maxxi Museum) one presents the architectural design of the museum itself; the Maxxi Opere (Maxxi Artwork) introduces part of its collection. 
The guide aims to represent the concept of museum. The hardcover is shaped like the building's concrete architecture walls while the flexible editorial grid reflects the fluid exhibition galleries.  
–

Una guida compatta e dinamica da consultare agilmente, che racconti lo spazio del museo. Un

libro upside- down

che da un lato presenta il museo, Maxxi Museo, e dall'altro le opere dello stesso, Maxxi Opere. Il libro vuole essere come il museo: una copertina rigida come il cemento all'esterno, e un progetto grafico che permea di accogliere all'interno diverse informazioni in maniera fluida, dinamica e scorrevole. Attraverso l'uso del Qr code, la guida diventa un libro aumentato che consente di conoscere meglio gli artisti e le opere del museo rimandando a documenti multimediali.