Art direction and graphic design for the brand refresh and the visual campaign of Transart 22. 
Transart is a multidisciplinary festival, which involves its audience in the exciting exploration of new contemporary frontiers, through a multiplicity of expressive languages and their innovations: from classical to electronic music, from figurative arts to performance, and from cinema to new digital technologies.
Team: communication management by Dania Hussein (transart); web design and development by Alex Piacentini; 3d artwork by  Menna Mohamed; jewel design by Elena Franceschetti.
3d artwork by Menna Mohamed.
I have also designed the new magazine.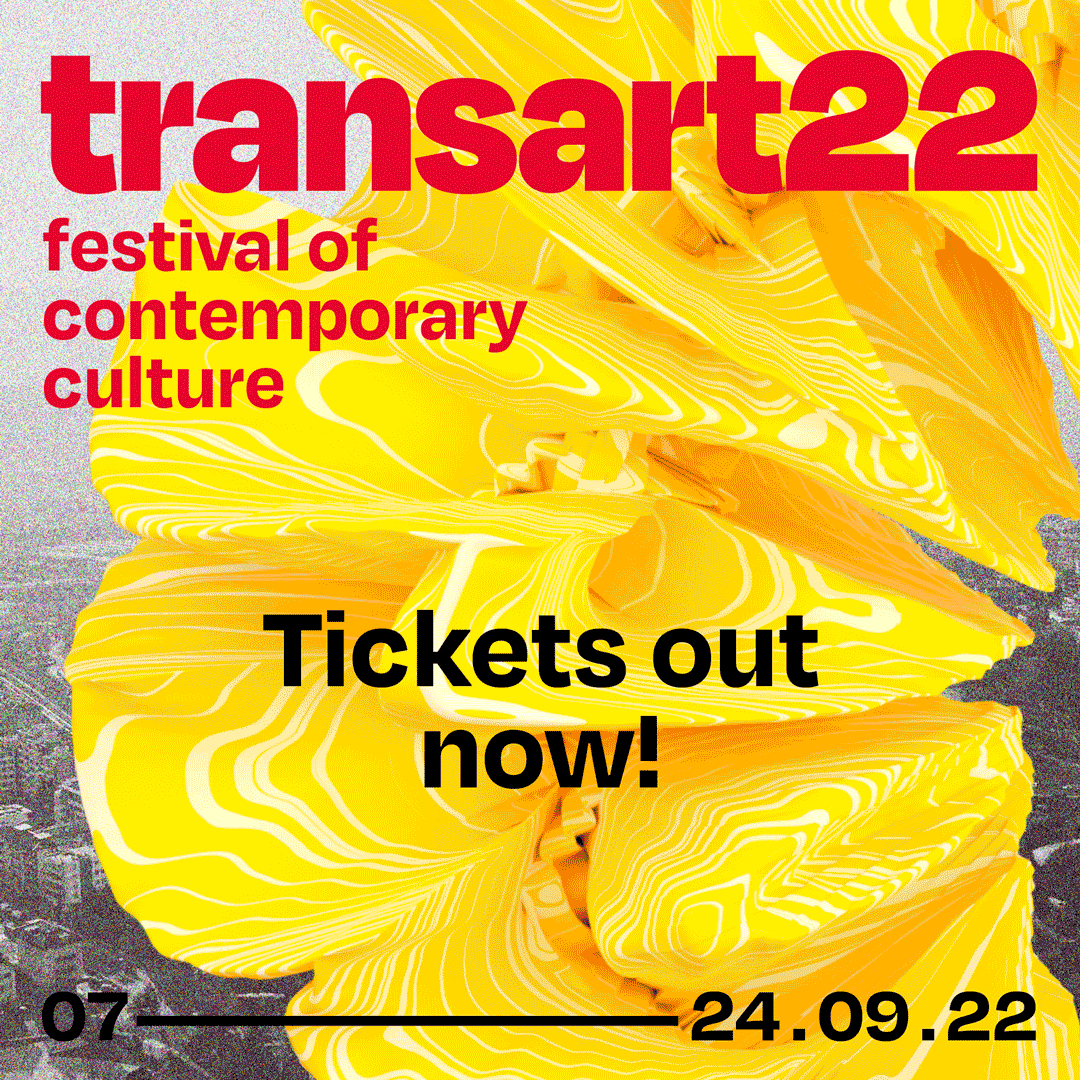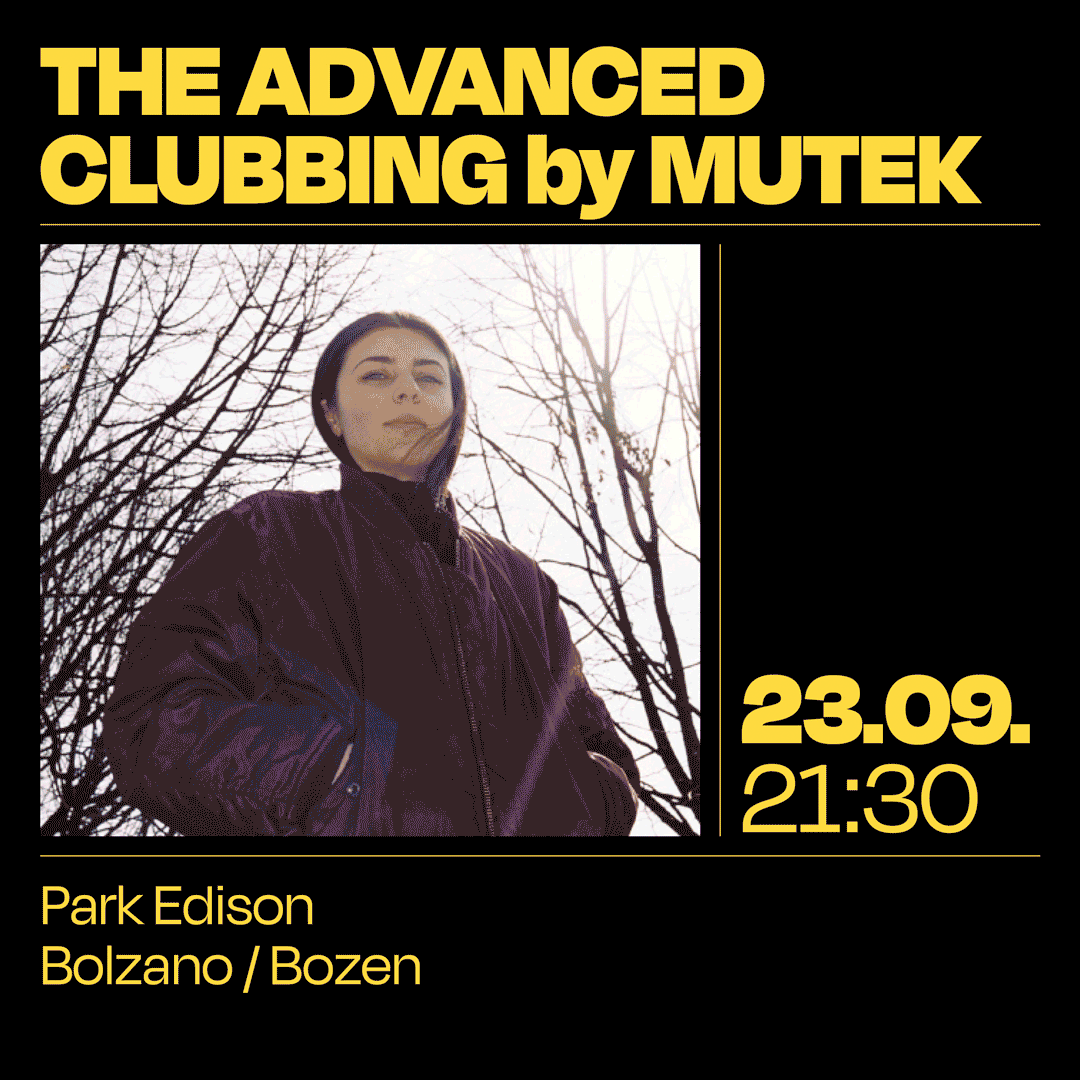 Identity: from 3d totems to social media!